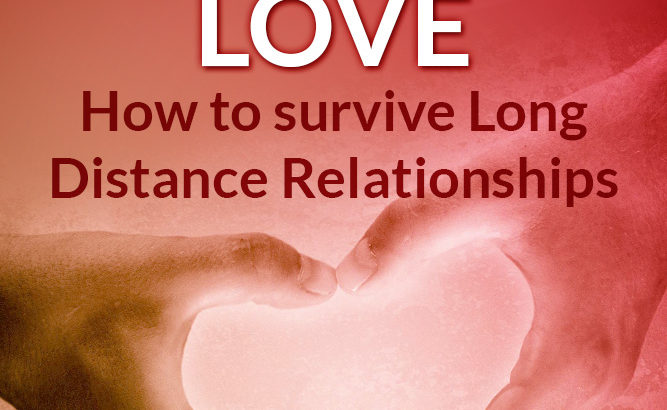 You and Your Long Distance Boyfriend are About to Break Up
Long Distance Love
You and your long distance boyfriend are about to break up. Long distance relationships only last 4.5 months and unless. You read this book you're at rush of getting hurt and becoming just another statistic.
Most will tell you long distance is a doomed relationship but it does not have to be and like anything else it will take work and effort on both parties to make it work.
Did you know according to Mental Floss:
3.5 million married couples in the U.S. live apart
75% of college students have been or are in a long distance relationship
I don't necessarily consider a college long distance relationship a qualifying statistic as many go to college hanging on to high school boyfriends and get dumped or dump with in the first year.
What Long Distance Love is talking about are those relationships born from mature men and women meeting and starting off with distance or dating and the distance occurs for whatever reason there is.
There is so much negative to be said about long distance relationships and it is addressed in the book however, this book focuses on the reality of Long Distance Love and Relationships and how to survive the distance. Does the electronic era help or hurt?
When I asked the question to some internet followers in long distance relationship the number one thing they missed _______. What do you think it was?
This book contains a lot of the everyday routine as well as fun and interesting things to do to keep the love alive, can you do it? Yes you can, I've done it and so can you!