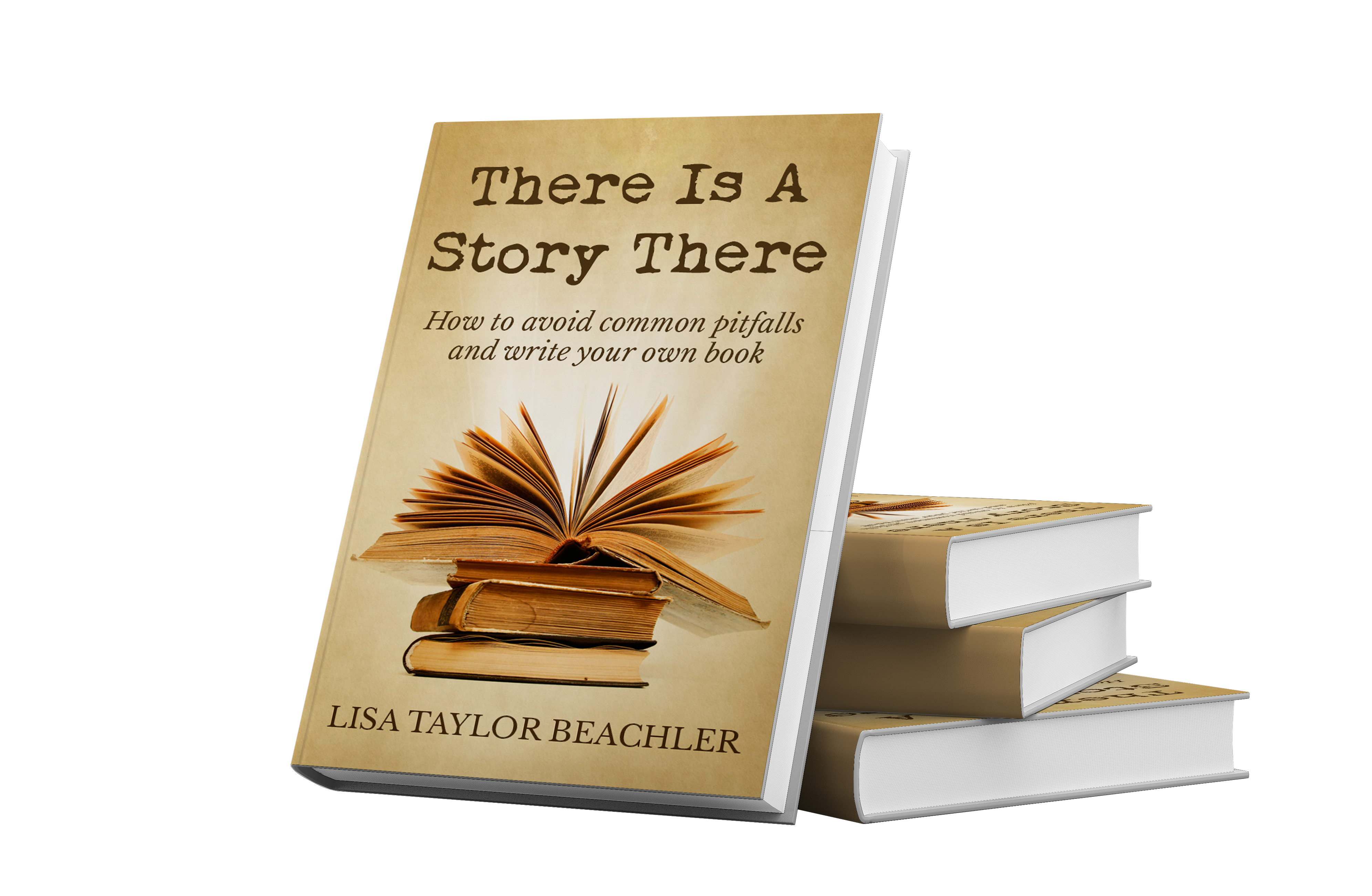 There Always Is A Story, Always! Bring Yours To The Front.
There IS a Story There
I joined a ancestry group recently to search for my natural father because I am adopted (there's a story there). I have raised three amazing children who are now grown and have avoided a lot of the common pitfalls, what did I do right (there's a story there)? My government job keeps me very active with 12 hour days (there's a story there). Do we join societies to become noticed (there's a story there)? How I cleaned my house for company in less then 12 hours (there's a story there).
As you can see there are a lot of stories out there. You have a story, sure you think it's not important or you have nothing to share but, you are wrong. There are people out there that need to hear your story, your story can inspire a person or change a life. Sometimes your story can just add humor to a person's life. Your story is important this this book will show you how to share it.
Not only do we work on developing your story I tell you how to write it, and where to publish it. I save you the time and effort it took me while trying to find my host site. This book will encourage you to write the story you always wanted to write and even if it's just for your family it's leaving a legacy behind in your words for generations to come.