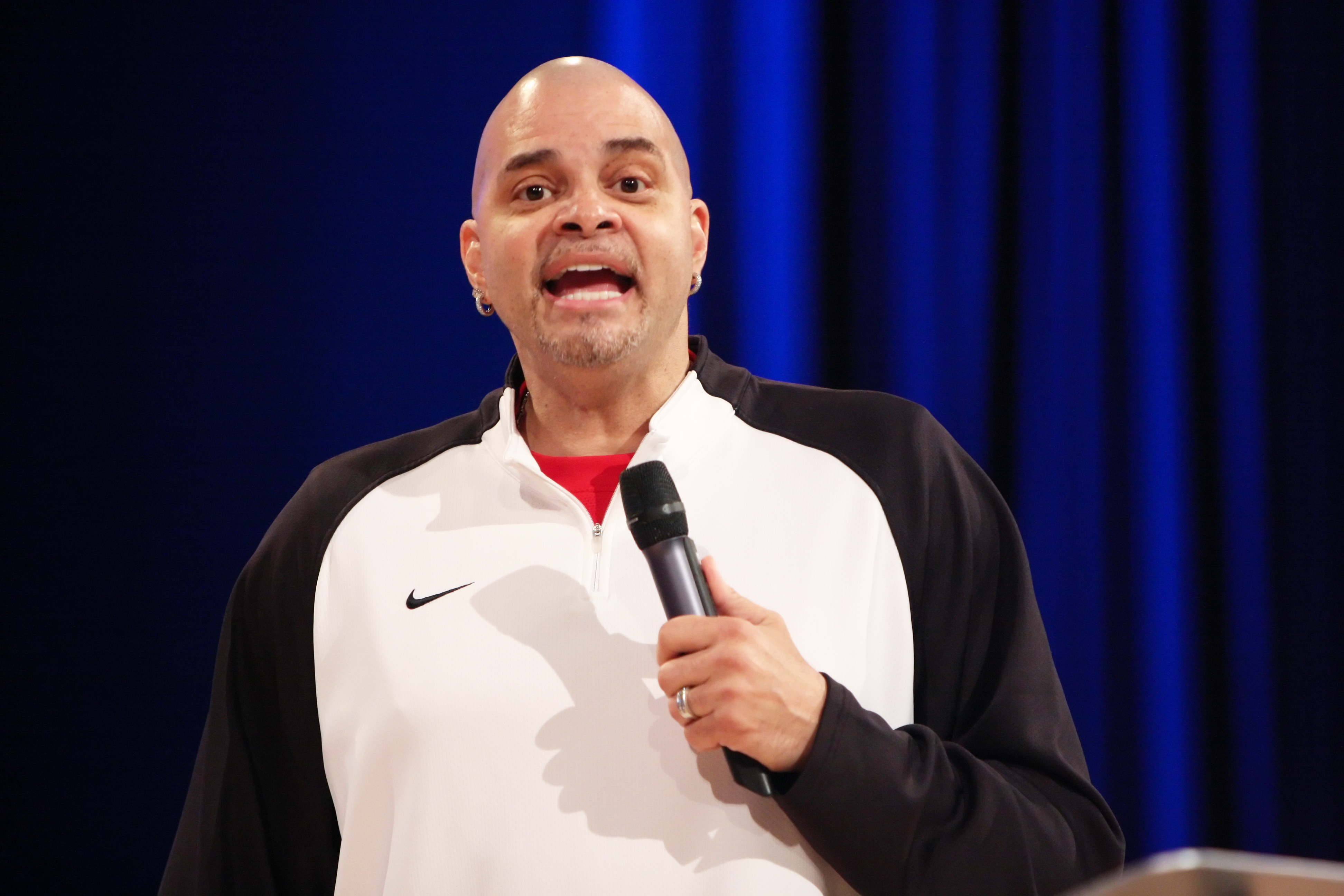 Sinbad – It Was A Good Day
I have been honored to photograph many people and while photographing them I get to listen to them and there was nothing as moving as the honesty mixed with laughter and sincerity of Sinbad.  Was truly an honor and privilege.
If you get a chance to listen to Sinbad speak, don't hesitate!