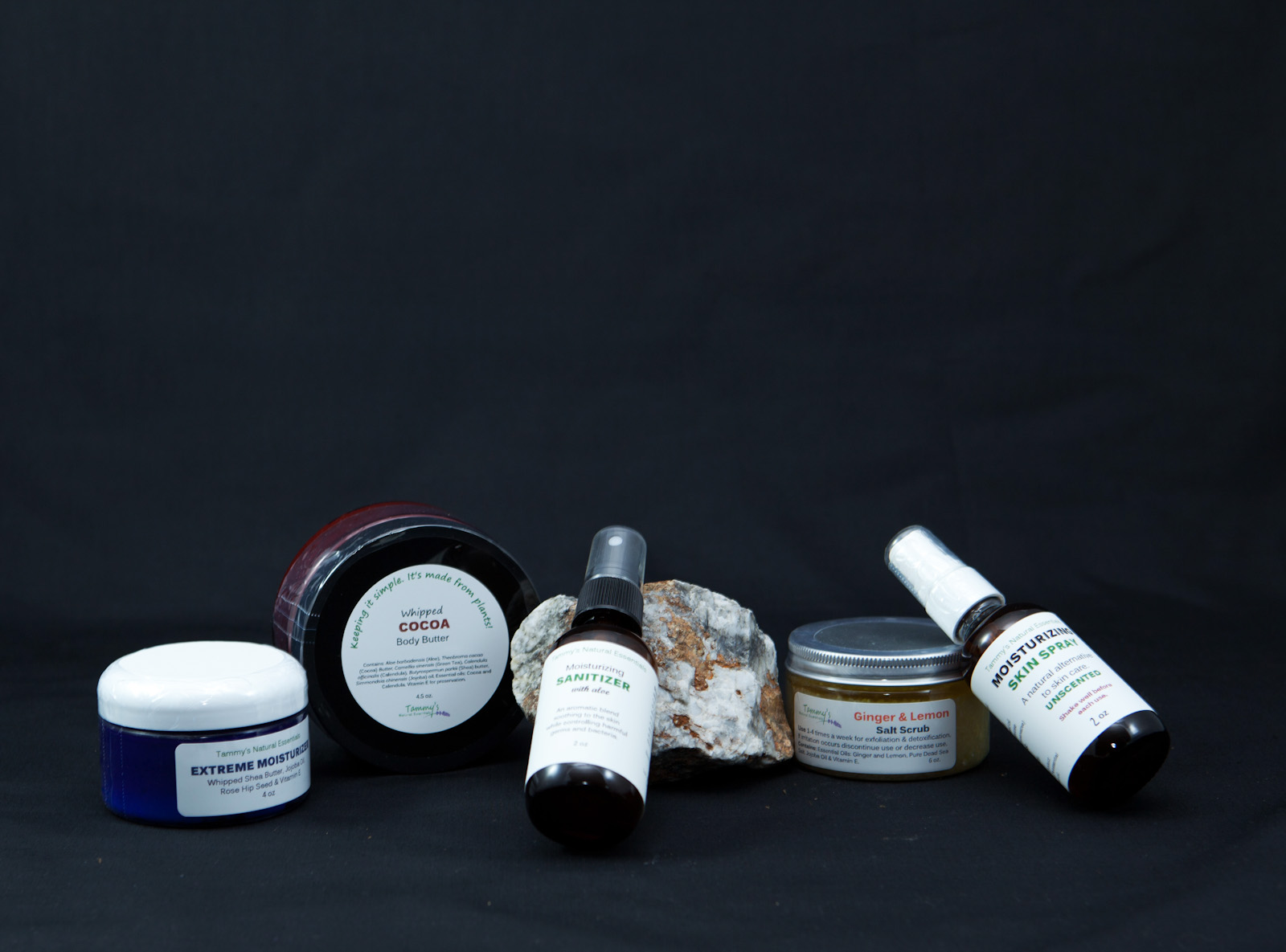 Product / Commercial Photography
When a new item comes in the mail for me to photograph I love the opportunity.  It really brings out the creative edge.  I love to shoot a variety of images and give my client a flash drive full of choices for their website and product promotions.
I love what I do and I love products sent to me and allowing me to know their products as well as create the most amazing and incredible imagery available.