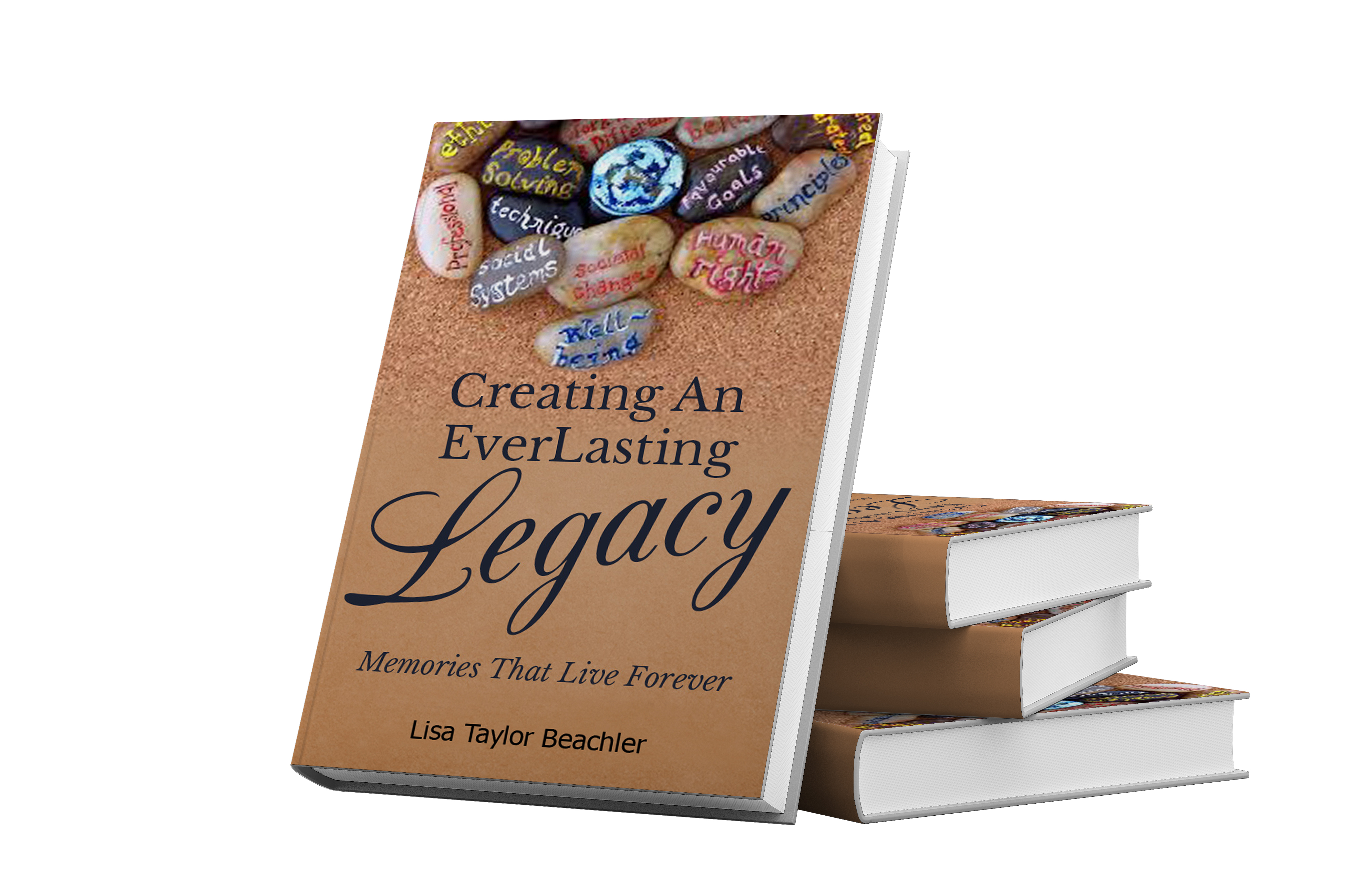 Make Them Listen To Your Desires and Make Your Legacy Known
Have you ever starred at a picture and wondered about the person in that picture: who they were, what they did and how they lived? Do you ever wonder how you legacy will be played out when you are gone. How will you be remembered? What will happen to your possessions and now we need to worry about our electronic accounts and how to make sure nothing gets lost. There are plans to be made and preparations to be done.
Don't regret not living, spending time with family or friends, speaking your mine or saying I love you and being Happy. These are all choices and you can do things to not regret anything when the time for you to leave this earth comes. We can't avoid it, we will all face death at one point or another. I'm all about bring prepare and no regrets! Are you with me?
Did you know, you need to set up your electronic releases to allow access to your online accounts? I show you exactly what you need to do to go about setting those up and we look at how different states address the electronic Sure do and there is much more. Who will be your legacy contact and how do you go about setting up these accounts?
More then that what are your wishes and how do plan on getting them completed? I show you all the ins and outs of making sure your legacy is in place long before it is ever needed so you don't have to worry about it at all.
We all have dreams and desires and why should we wait to have them full filled? I show you how to live your legacy now.
How you live and how you die are personal choices and how you are remembered is a deliberate action you need to invest some time in.   Let my book help guide you through the decisions you want to make and some you may have not even considered.