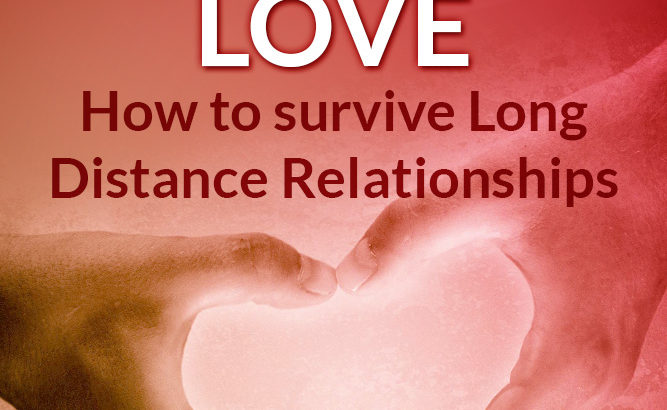 Long Distance Love Book Cover and CopyRight Laws
Last night I was contacted by a Rita Y from a Company called Bold Loft and it seems a cover I have used on the book Long Distance Love was taken from their design.
While a cover is just a cover and the real meat of the book is what lies in between the cover I wanted to explain here what will happen moving forward.
I do not design my book covers I trust small businesses to do that for me and I trusted in the fact that those I hire are sincere and honest.  However not everyone is that way and this covers artwork was taken from their site.  That makes me sad, for everything that I stand for and believe in.
I will be changing this cover over to it's an original design I had made.
The one thing I wish moving on is that when we approach someone with a copyright violation we don't accuse them as if there was intent (in some cases, stealing photo's etc) but maybe if we contact the person first, be kind with our words and accusations until we find out the facts of what was going on.  Wouldn't that make the world a nicer place?  I've had my photo's used so I do know what I'm talking about.
I responded immediately to Rita Y. and told her I would give her the name of the artist I used, however, she's not replied to that response.
Actually, the new cover rocks!  What do you think?