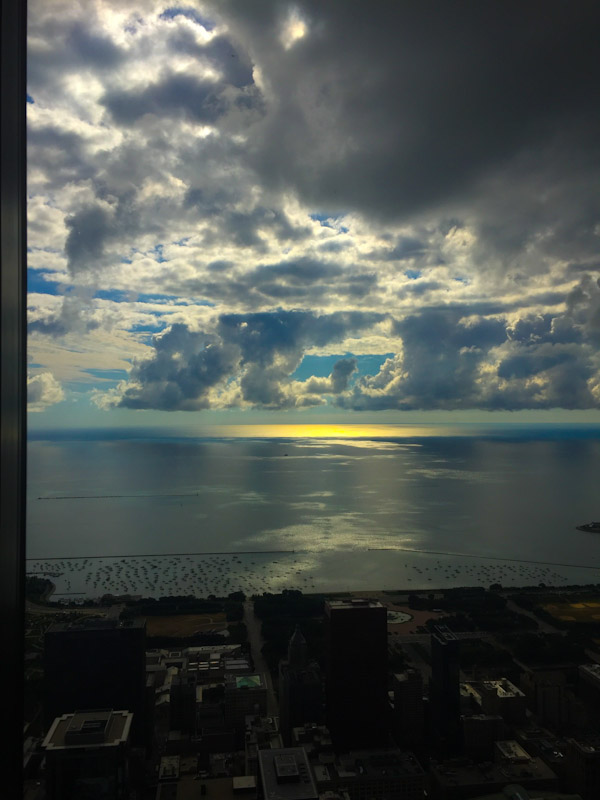 I started out photographing landscapes, then cemeteries, pets and then people.
Weddings were my first step into professional service and as much as I love to share in the love and a beautify of a wedding, my wedding dates are few and far between. It has to be special and unique and desired, not just wanting a photographer.
I love people and capturing portraits are my passion. that one moment, that one look.
A photographer who captured J-Lo's wedding is a celebrity photographer and he talks about that one image he captures that J–Lo's mother said, now that's my daughter. J-Lo was standing in her wedding gown, her head was down and the photographer called out 'Jennifer", she looked up and the image was captured. He captured the true essence of the bride. THAT is what photography is all about.