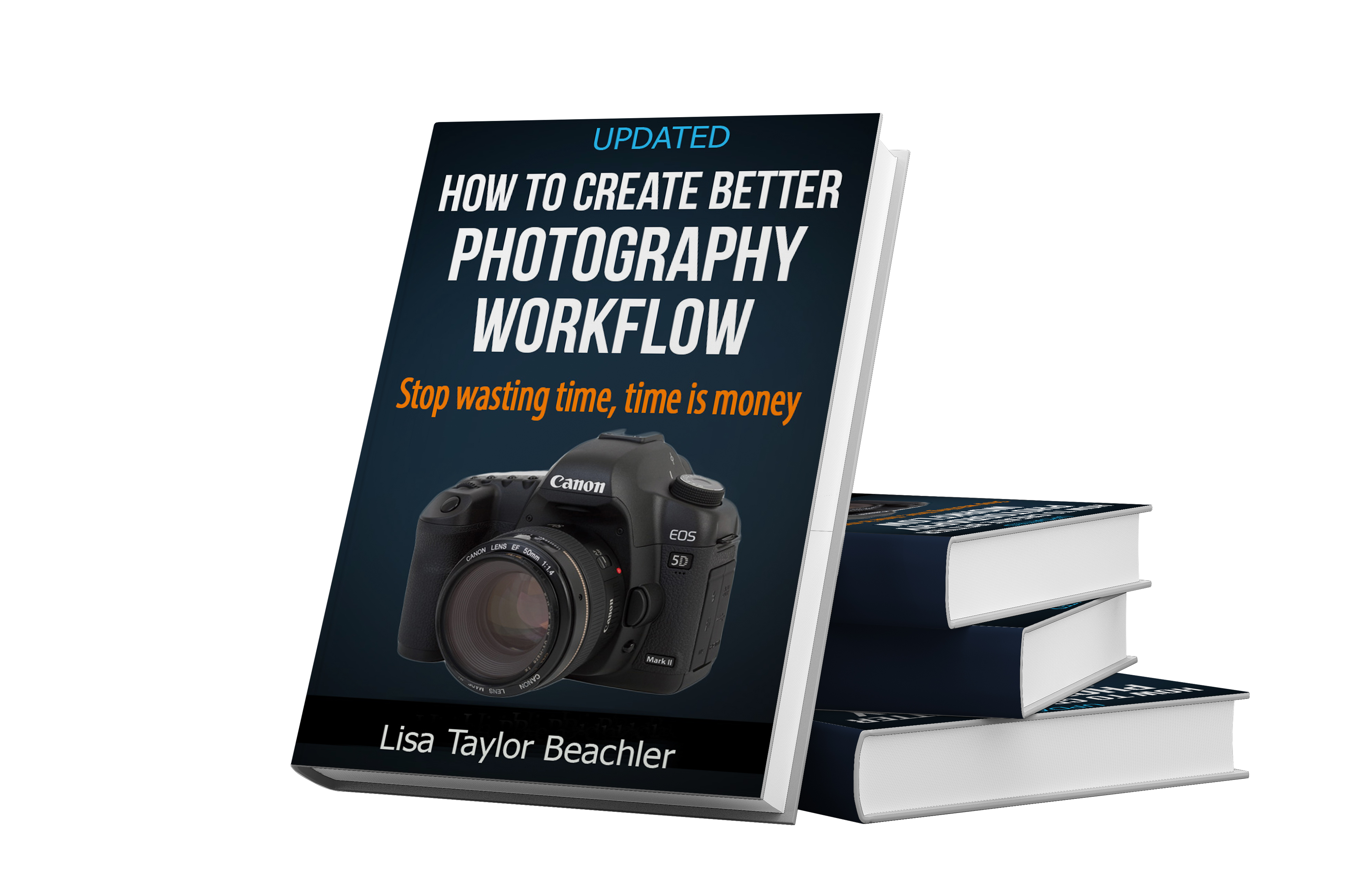 How's Your Photography Workflow?
When I first started my business I had already been shooting for several years, but getting started was something no one prepared me for. I was new so I was not in the right circles to attend good workshops and I had no one to help me set up my business, nor did I have any idea what I was going to face.
Slowly and little by little I gained knowledge and connections, I tried this and that and finally came up with an incredible workflow and then I thought of you. Yes you, the beginner the one entering the field of photography without a clue and I wanted to share my workflow with you.
Just like you, I needed someone to guide me and suggest to me the really good programs and software. I had no idea there were so many choices and I made a whole bunch of errors. What I learned, I share in this book to help you get your photography business off the ground, to guide you through from set up to completion.
It's about saving time yet not compromising work. You want to be known for your talent and you don't want a workflow that takes away from your talent, but you do want a workflow that saves you time because time is money. The more time you spend with an outdated or long workflow costs you more money. It also costs you time away from family and friends.
My workflow saves you time and releases you to have more time with family and friends, you deserve it and so do they.
Your going to learn what to do and how to prepare before the shoot, because yes that is so very important and during the shoot how can you get more attention to your business and not just you shooting an event. I share some easy ideas to do that. What to do when you get home and better yet, how to develop those images and keep the quality your clients deserve.
It's all here in one simple guide. What are you waiting for? Your family is waiting for you, let's get busy.