There are just those times when photographing families you click, not just the shutter but you join in the family fun and this was the case with the Bensons. Mom and Dad were exceptional as their son seemed to take over the day and even designated some of the shots. We had a lot of fun talking and learning all about the Benson Family and sharing in the love they had for each other.
I saw it all the time, but what an honor to share and capture moments to remember for a lifetime.
Join with me in sharing some of that day with us.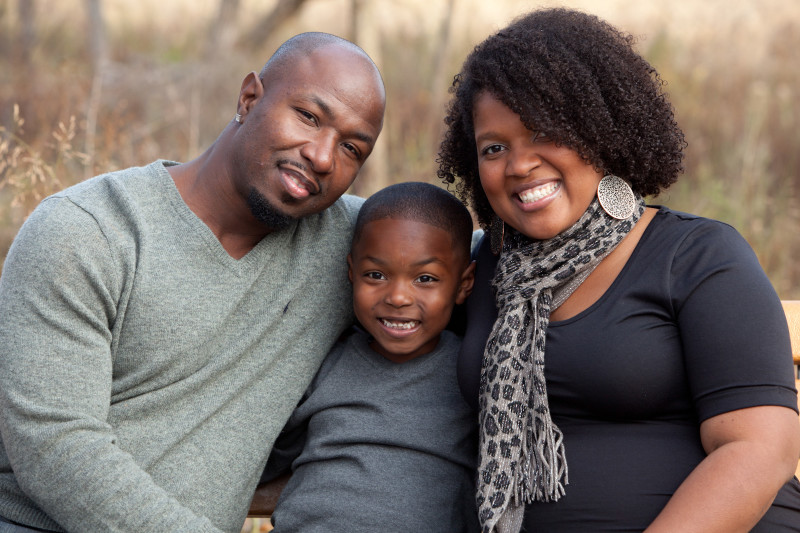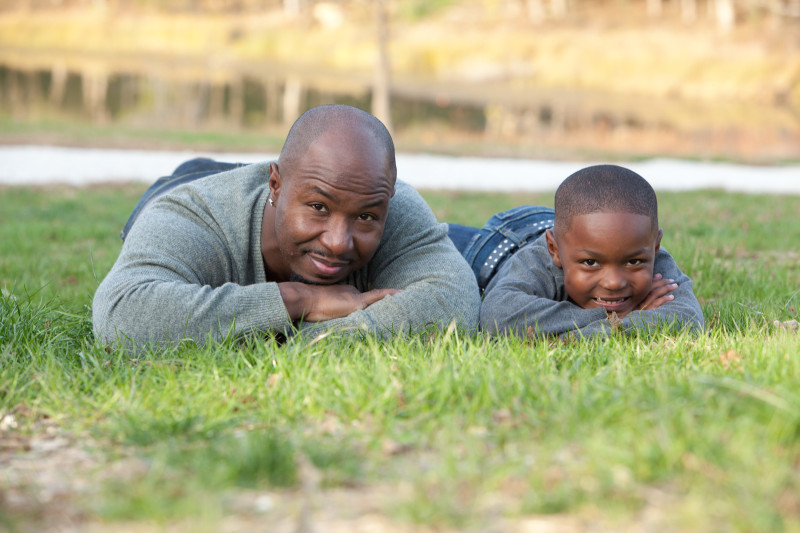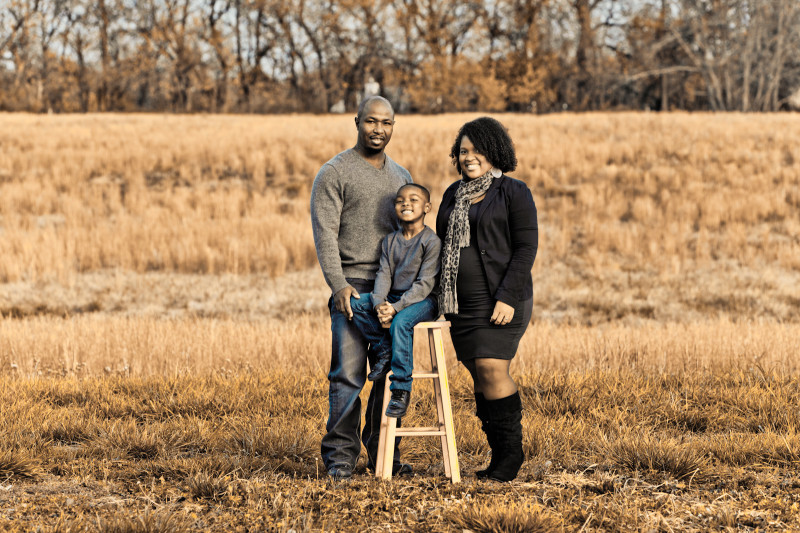 Nothing more rewarding then sharing in the love of a family and them allowing us to!