Posts Tagged 'E-session'
Thursday, January 24th, 2013
Thursday, September 10th, 2009
I first met Lori and JC at a bridal show in St. Peters. I remembered them because JC talked about his love of the Cubs! See, that stands out when your in the middle of Cardinals territory!
They called us for a meeting and when we met up and discussed the plans of their wedding and all the plans of an engagement shoot I was right on the board! They had ideas that were so fresh and exciting and…different. Cubs fans at the Busch!
The day finally arrives and we headed downtown. We hit up Busch, the landing, the arch and a place that for now, will remain my secret! We photographers have to have a secret now and again!
I was supposed to run that night with my boys, but trust me, we all did an amazing amount of walking, no one needed to do anything after that.
We had a blast. One of the best things about meeting a couple for an engagement session is to get to know them and them get to know you.
Lori and JC are so comfortable with each other and they knew just want to do, It was a blast to work with them. That is exactly what we did, we worked together. She had some awesome ideas and I shot them. I LOVE when my clients add to the shoot their ideas. Lori and JC were so easy to "melt" into each other posing was not even a thing I needed to do. I would say..stand this way, and I had a position planned but they would just melt into each other, into a comfortable position and BAM, that was it!
AND, they were up for anything!
So, for now…here's a little JC and Lori and a short video from yours truly. ENJOY
Headed down to STL from Lisa Nikole on Vimeo.
Hope you enjoyed that video. I'll be doing more and more of them as I work on my new venture a Vblog!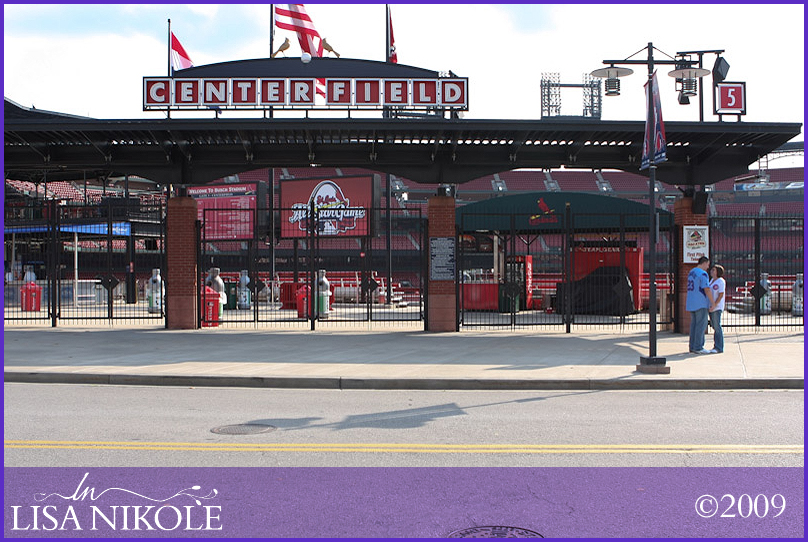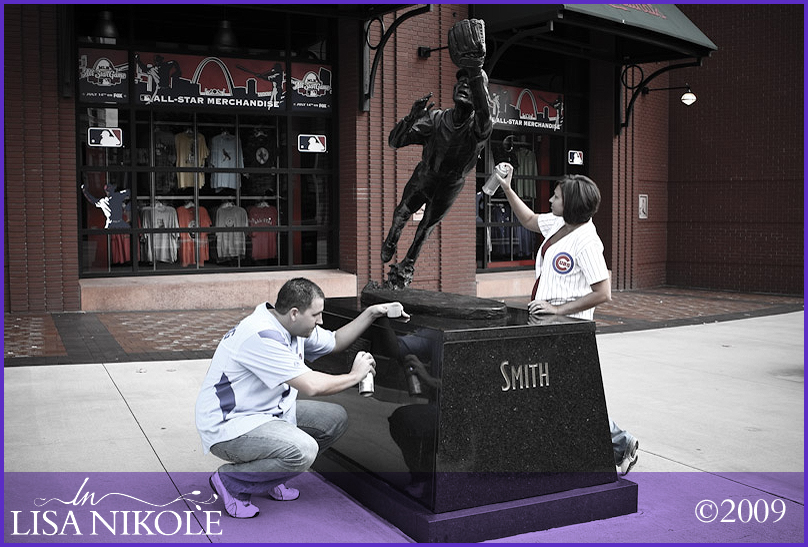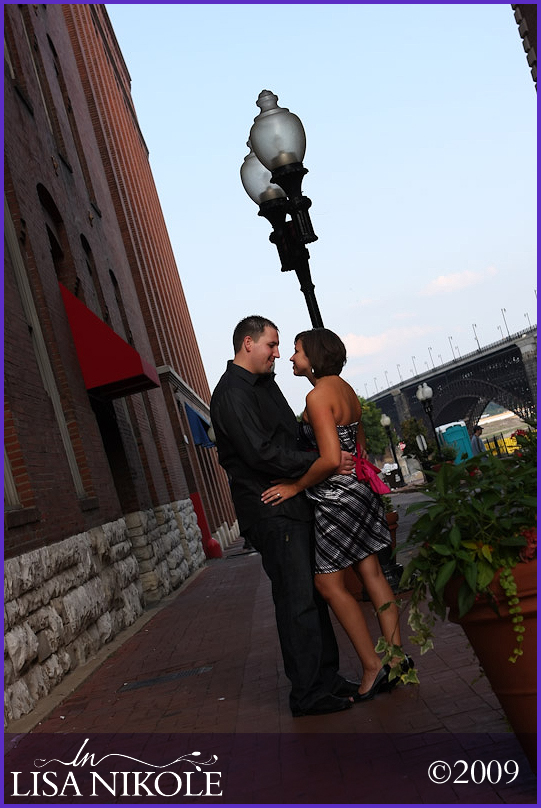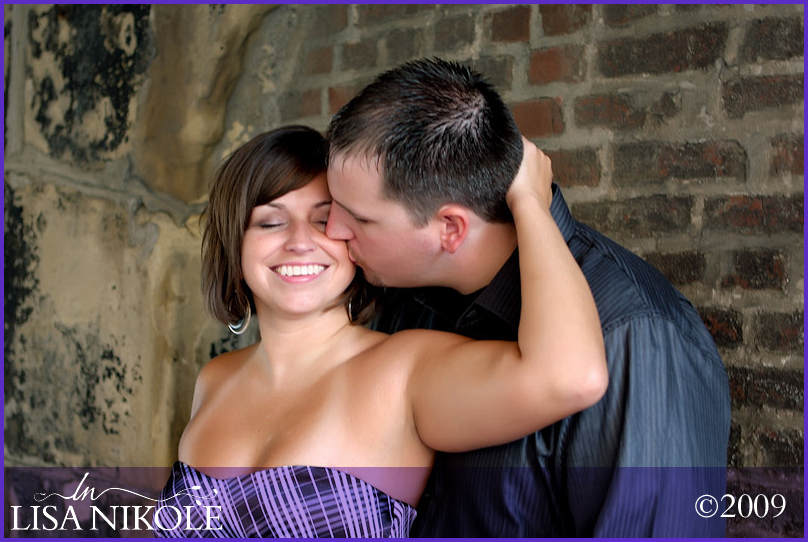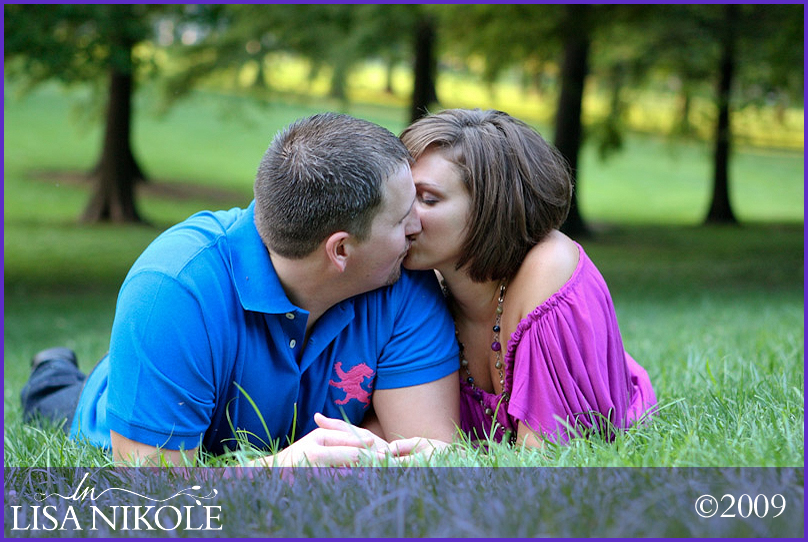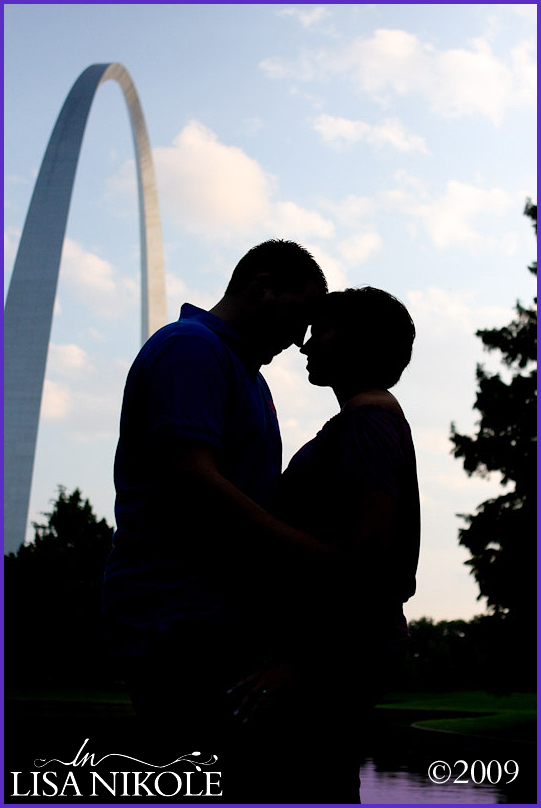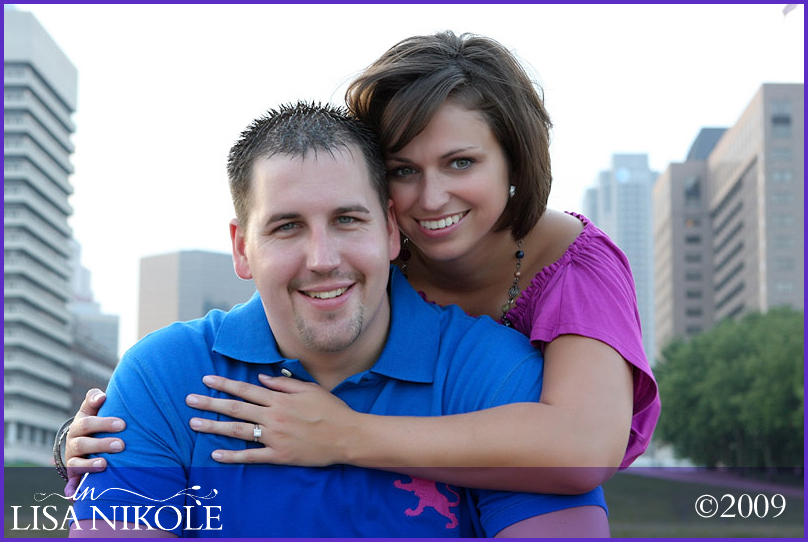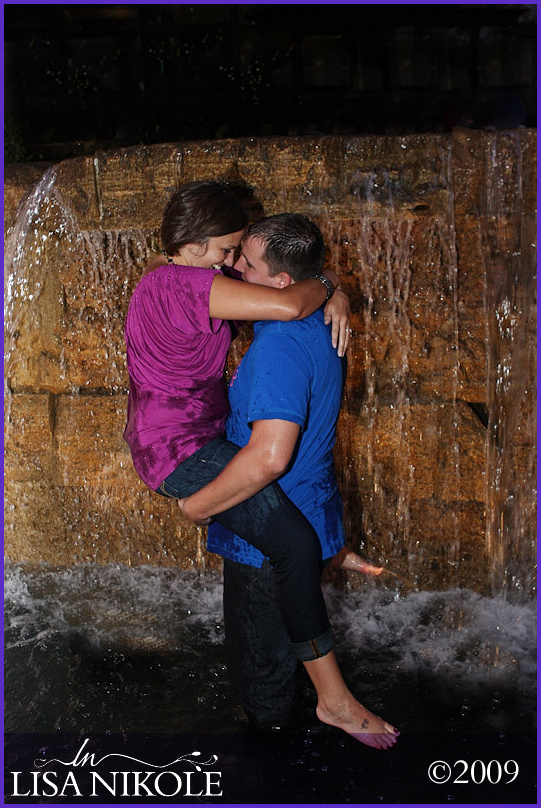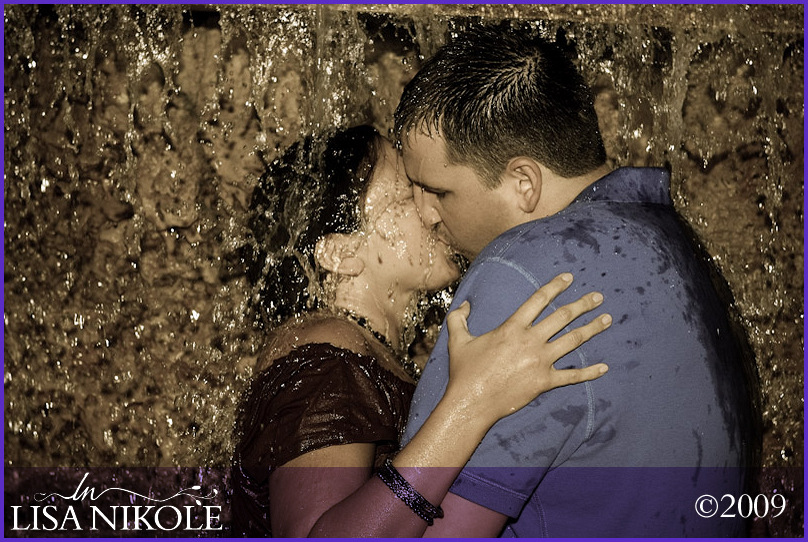 Wednesday, September 9th, 2009
I can't, no, I won't even go into how fun this shoot was. I'll save that for the rest of the images.
But, I can tell you that we are coming up with a new "sessions" package that came out of this shoot. More details to come, for now… here is a teaser!
Don't you just love teasers? C'mon, you know you do!