I went to write this blog and thought, wait, I know I wrote this before, so I checked and no, no I did not.
Why does this seem so familiar to me, then it hit me.
Hannah is the last of three sisters that Lisa Nikole has had the pleasure of shooting.
First came Cassie! I had a blast shooting Cassie out at a local church property. She was so fun to shoot and ready to do whatever, her mom even told me of a shot we did that they both laugh at today… Nice LOL. But, that was a few years ago!
Here is Cassie

Next came Annette, Annette had darker hair and a different look. She had a more vintage appeal and her shoot was done at the Warren Amphitheater in Ohio.
Here's Annette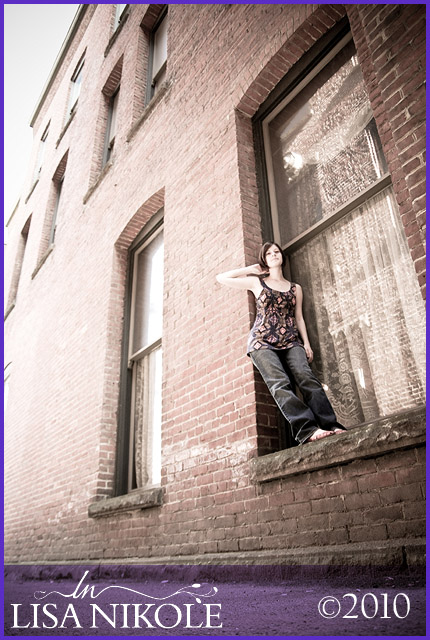 But it's not their day, it was Hannah's day, It was an honor to shoot the last of the sisters. We traveled from Missouri and shot Hannah on a free day before a wedding we had in Cleveland.
As with her sisters, Hannah was unique and her own person. She was a blast to shoot and it was so much fun getting caught up on the family talking with mom!
Hannah was shot again at the Amphitheater area in Warren, Ohio. Her smile was amazing and we had an awesome time… so without anymore waiting…
Here is Hannah! Last but not least! Hannah you ROCK!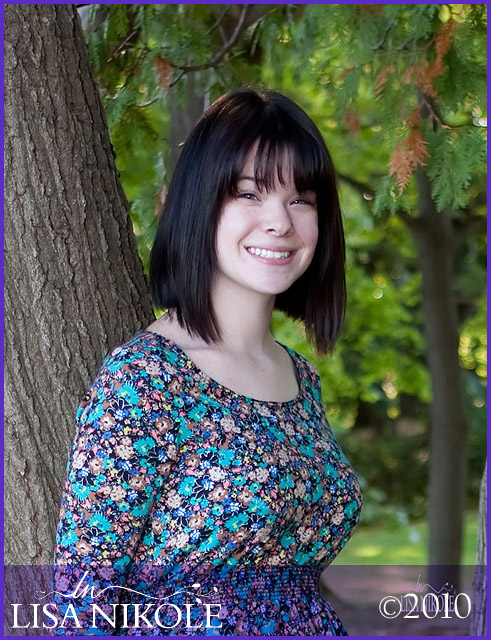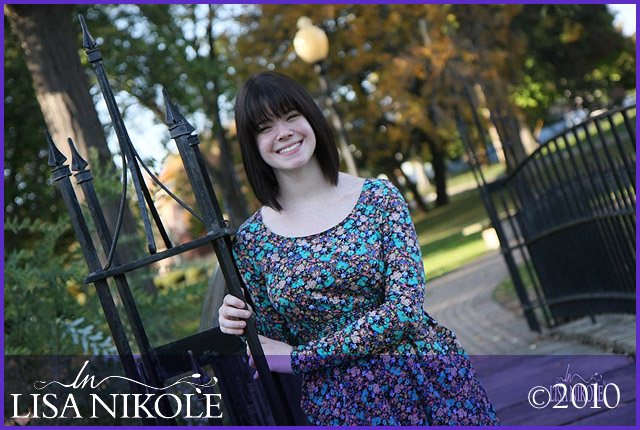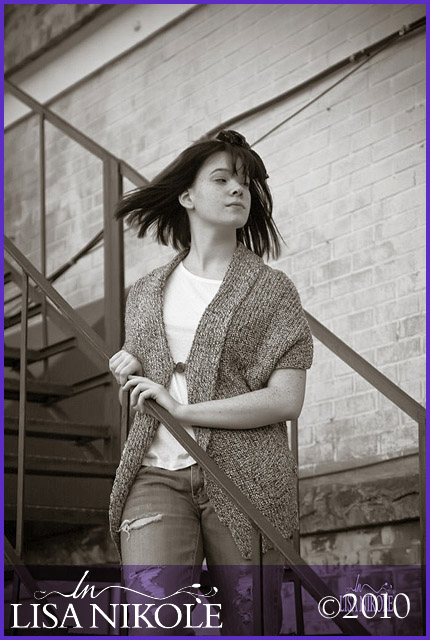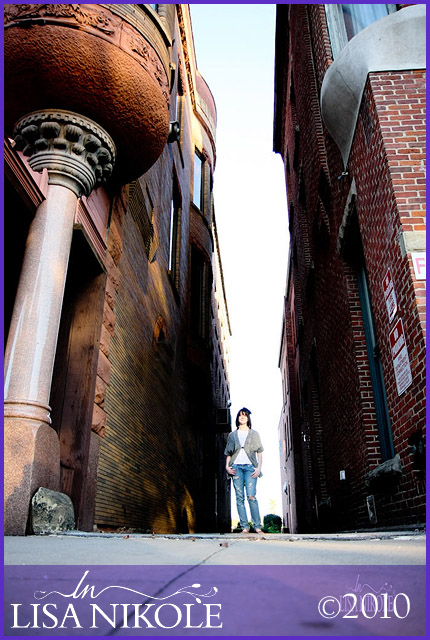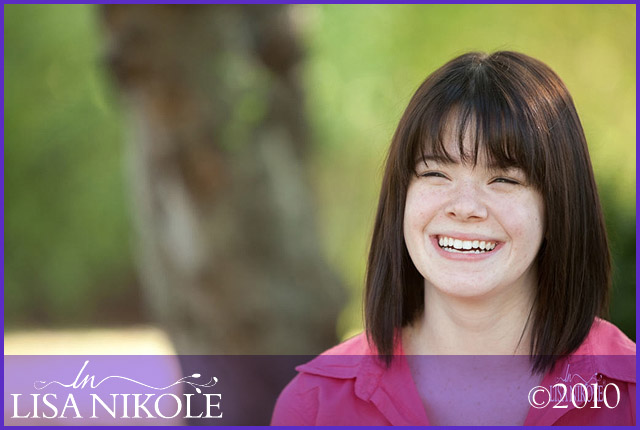 Tags: Grads, Lisa Nikole, Saint Louis, Senior shots, Spa, STL