I'm not sure if you remember Lori and J.C., I did their E-session and wow, it was an amazing session.  I've seen couples "click" before but Lori and J.C. were so comfortable together they just "fit" and I did not have to do a lot of directing to get them comfortable and natural in front of me.
See, I don't like to pose you, sure I like to set up the image, and I'll give you some guidelines but you will never see me telling you to put your arm up, bend it here, place it there.  When I photography you, I want your body to be natural and relaxed and I get that "look" because I allow your body to move, to lean, to hold the way it is comfortable doing and that is why my images look more amazing then others.  I let your body tell me what it's comfortable doing and then I wait and I watch and I see that look, that move, that position and I'll say "STOP"  wait, okay do that again and then, and only then will be get that picture that screams emotion!
Lori and J.C. were awesome at that, just a little directing and the look was there.  Here is a reminder of their E-session.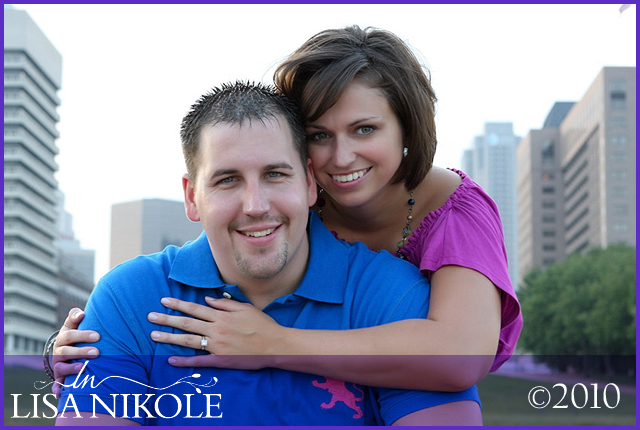 They really connected to each other and I could not wait for their wedding day!
Lori and I talked a lot the following year, mostly on email.  Her ideas, her albums, even some of the fun things they were doing.  I loved being "that" connected to my bride.  By the time her wedding day came, I already knew so much of what they were going through, what they wanted and what was planned that I knew it was going to be a great day.
Lori was a prepared bride, I had a folder waiting for me and I don't suggest every bride do this, because sometimes it takes away from the spontaneity of the day, I  knew Lori was giving me ideas, things she saw she wanted and we did everything we could to give her that day.  Plus I now had over 50 images to save and use in the future, she did some of my homework for me! (thanks Lori)
It was a beautiful day and an awesome setting, we went up to Joliet, Ill.  The setting was The Old Cathedral Church at Jacob Henry Mansion.  The grounds were amazing and the day unfolded like a fairy tale.
Later we went to a golf course where we pretty much had full reign of the course and we went from 1 hole to the next taking pictures and having fun and yes.. sweating a bit, it was hot!  But the images are all so worth it.  Their bridal party did everything they asked, everything we asked also and the images will prove that everyone was doing what needed to be done to make this day awesome!
Mokna, Ill. was the setting of the reception at the beautiful DiNolfo's Banquet Hall, simply beautiful, with bridal rooms.  It was amazing and I'd love to shoot there again, so many beautiful settings to make any bride and her groom happy!  Shameless plug I know, but it really was so nice!
It's been a blast getting to know the couple and their familes..OHhhh and their familes, awesome people!!!  We had a great time and I know we'll be talking with Lori and J.C. more in the future…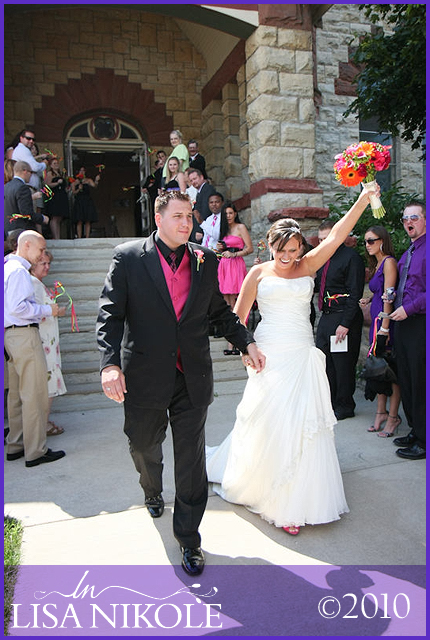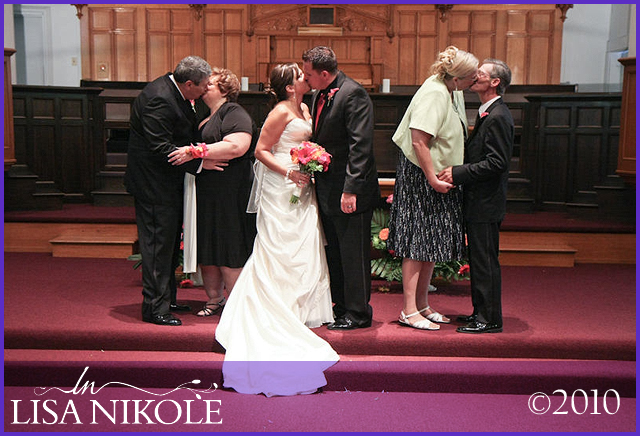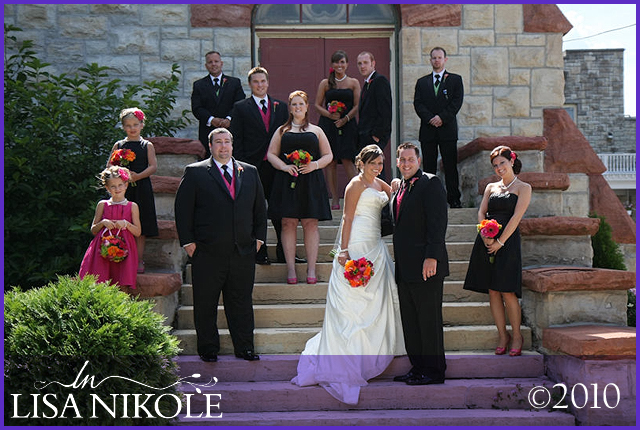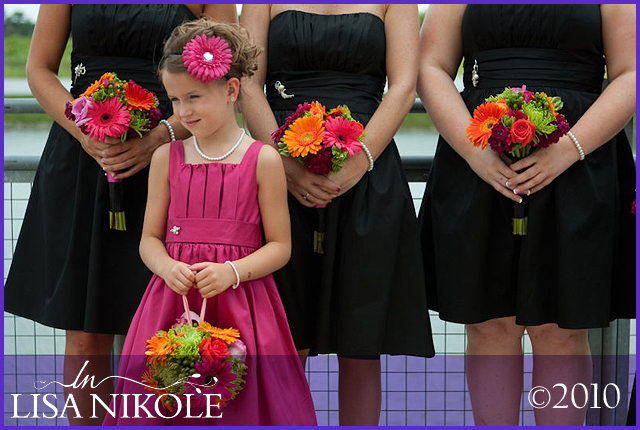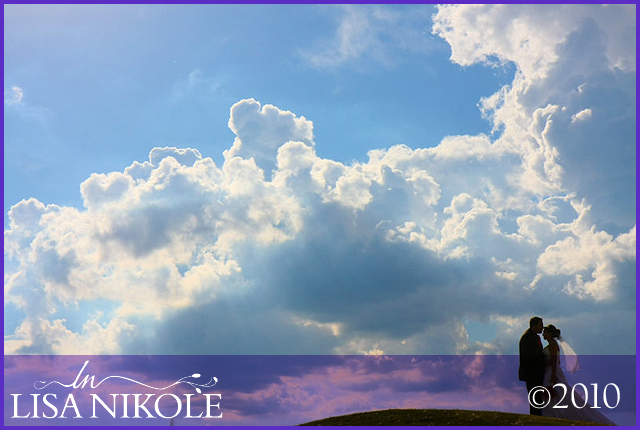 Now this following picture really is my favorite, these two little girls were so much fun to photograph.  I'm not sure if you saw my tweet, but we were all on the golf course and driving seperate golf carts, having fun and everyone was teasing about running into each other and someone called us I believe "jerks"  when one of these girls pipes up and says "they're not jerks, their photographers"  It made me smile, so for anyone out there that thinks that… just know… we are photographers!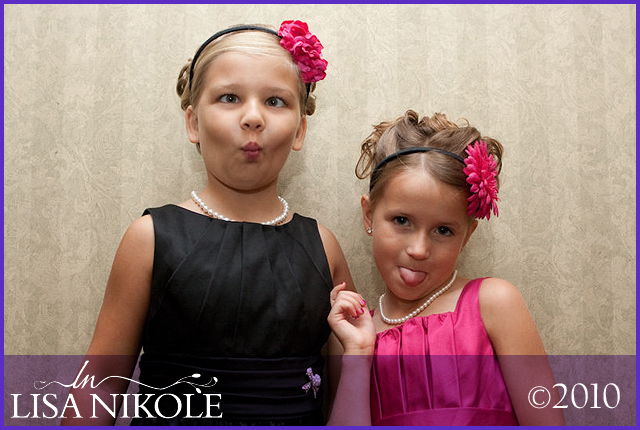 Hair: Opulent Brides
Makeup: Mary Benvenuto
Video: Express Video
Ceremony: Jacob Henry Mansion
Reception: DiNolfo Banquet Hall
DJ: Rendition
Tags: Lisa Nikole Missouri, Lisa Nikole Saint Louis, Lisa Nikole Stl, Lisa Nikole wedding, Lisa Nikole wedding photographer, Lor and J.C.