Have I ever said I go to the best church in the world? Well, if not, let me make it clear that I do!
Easter Sunday is always a special time of year, most people who don't go to church do and then there are the family gatherings!
Every year Church on the Rock invites a special guest speaker to share with us. This year was no exception, we had Tyler Williams from "Everyone Hates Chris" and his family. He and his mom shared some amazing words. Tyler being ONLY 17 showed more wisdom and maturity, I could not believe he was 17!
Then, over in our north campus was an amazing eqqsplosion. Music, Message, Dance, Drama and some eqqstra special gifts, including some Wii's.
Over 6,500 people were on campus at COTR, I even got to ride in the Limo Bus that was used to escort people back and forth between cars and campus!
I was honored to shoot the event and just had to share a few images of the day with you!
The Banner!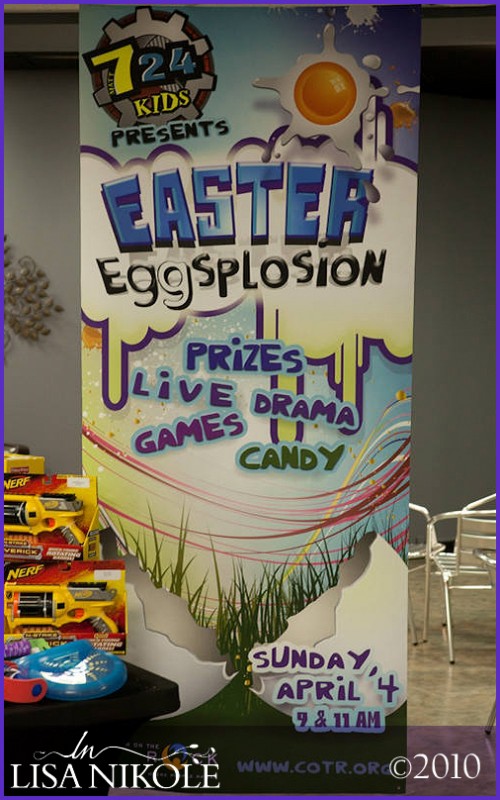 Full House at North Campus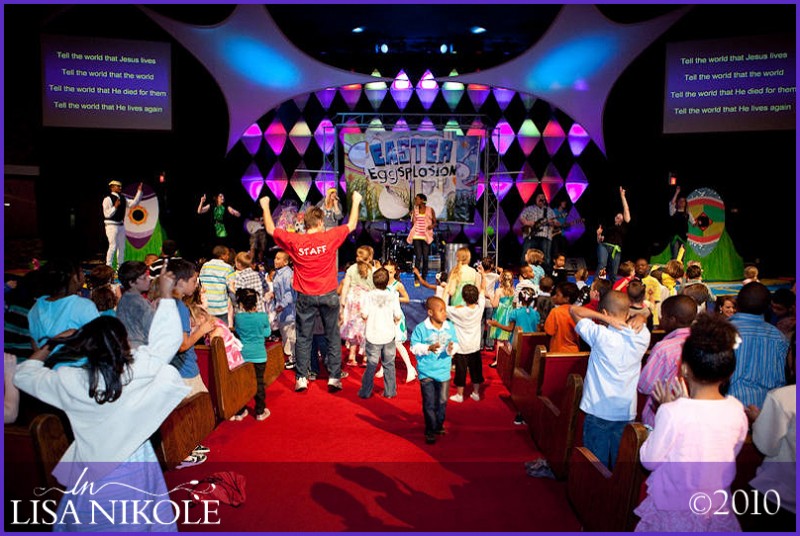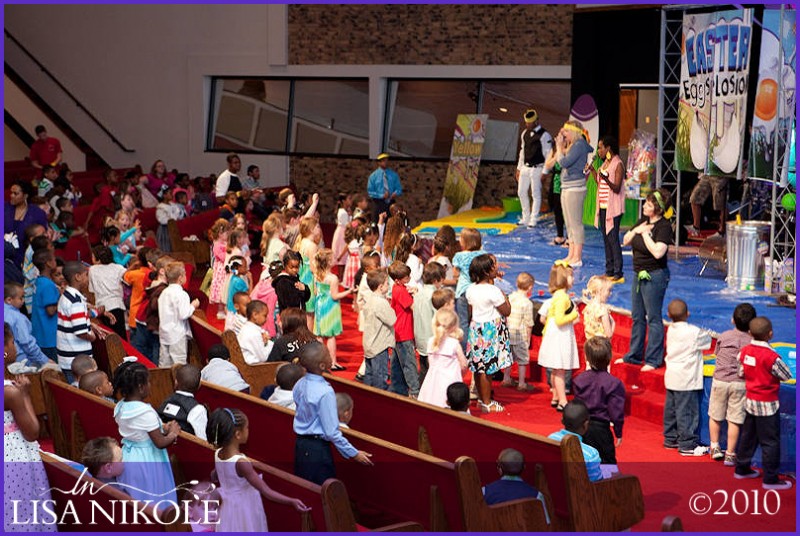 Mendy is an amazing teacher!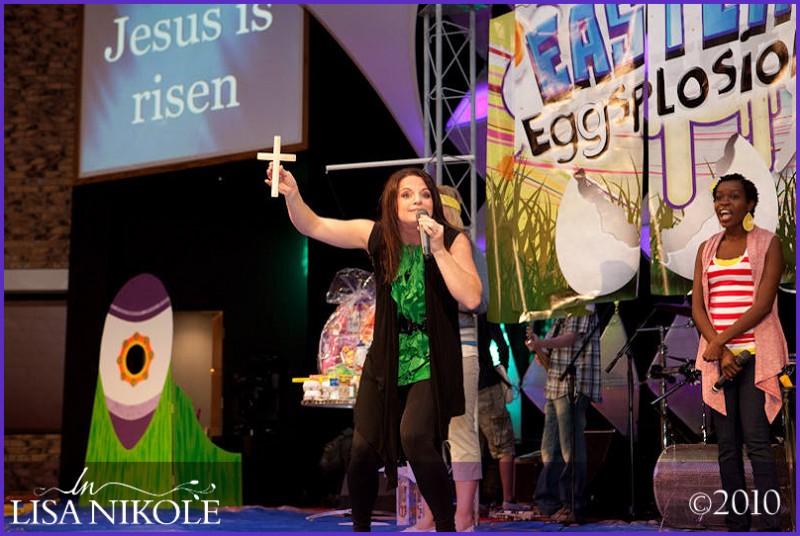 Drama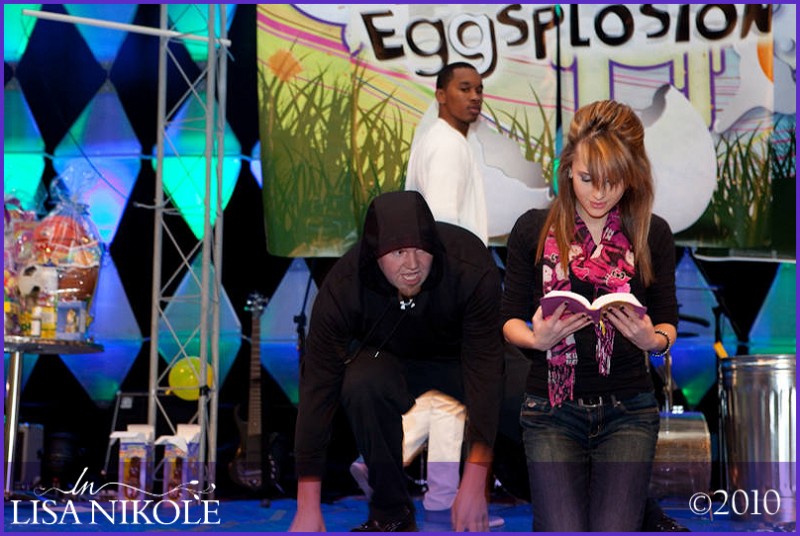 Packed House for Sunday Service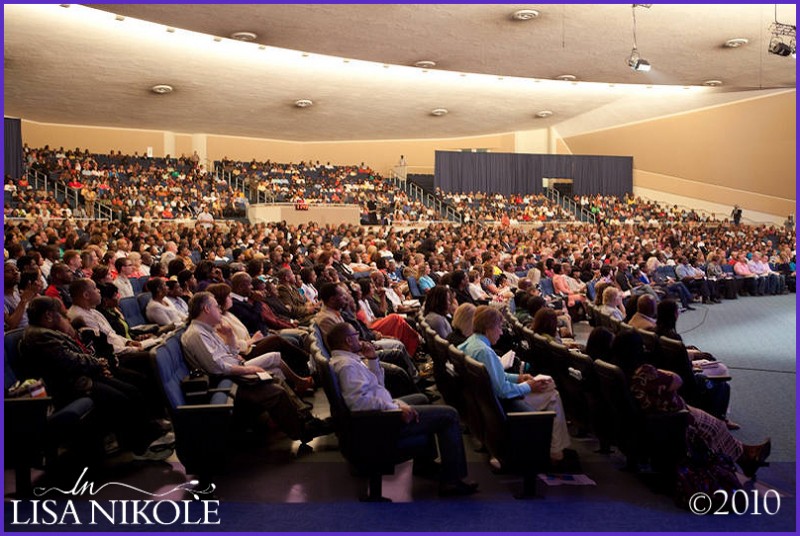 Tyler Williams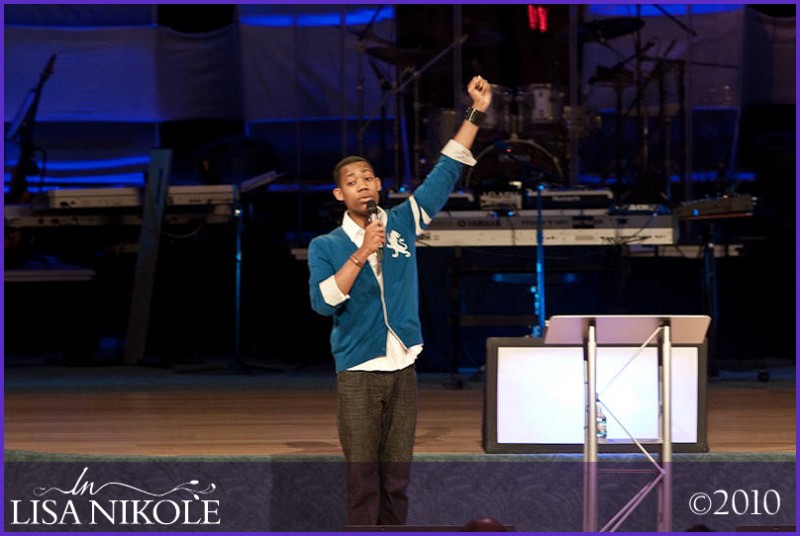 An awesome amazing wonderful day!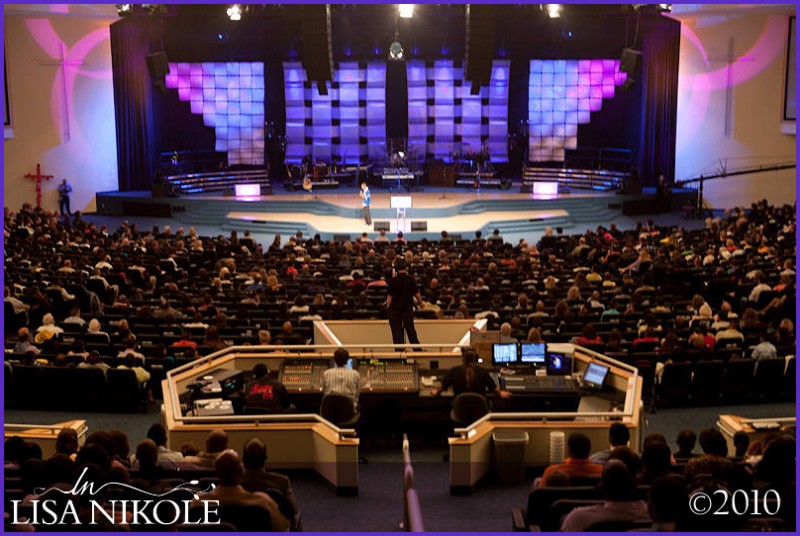 Thanks to everyone that helped make this day so special, and a special thanks to Pastor Blunt and Pastor Kim without them and their vision and direction, I'm not sure where I'd be!
Tags: candy, church on the rock, Easter, eggs, rabbits, St. Peters Missouri, Sunday