I've been shooting for the Financial Coach Bryan Binkholder for a few years now. In fact, at places I cover for him I tell people I'm his photographer. He's an awesome guy and runs a fantastic company and if you EVER need advice.. look him up!
He's been sponsoring a series of events in Saint Louis and it's all about books, awesome people that write them and some amazing book signings. I've been able to cover a few of these.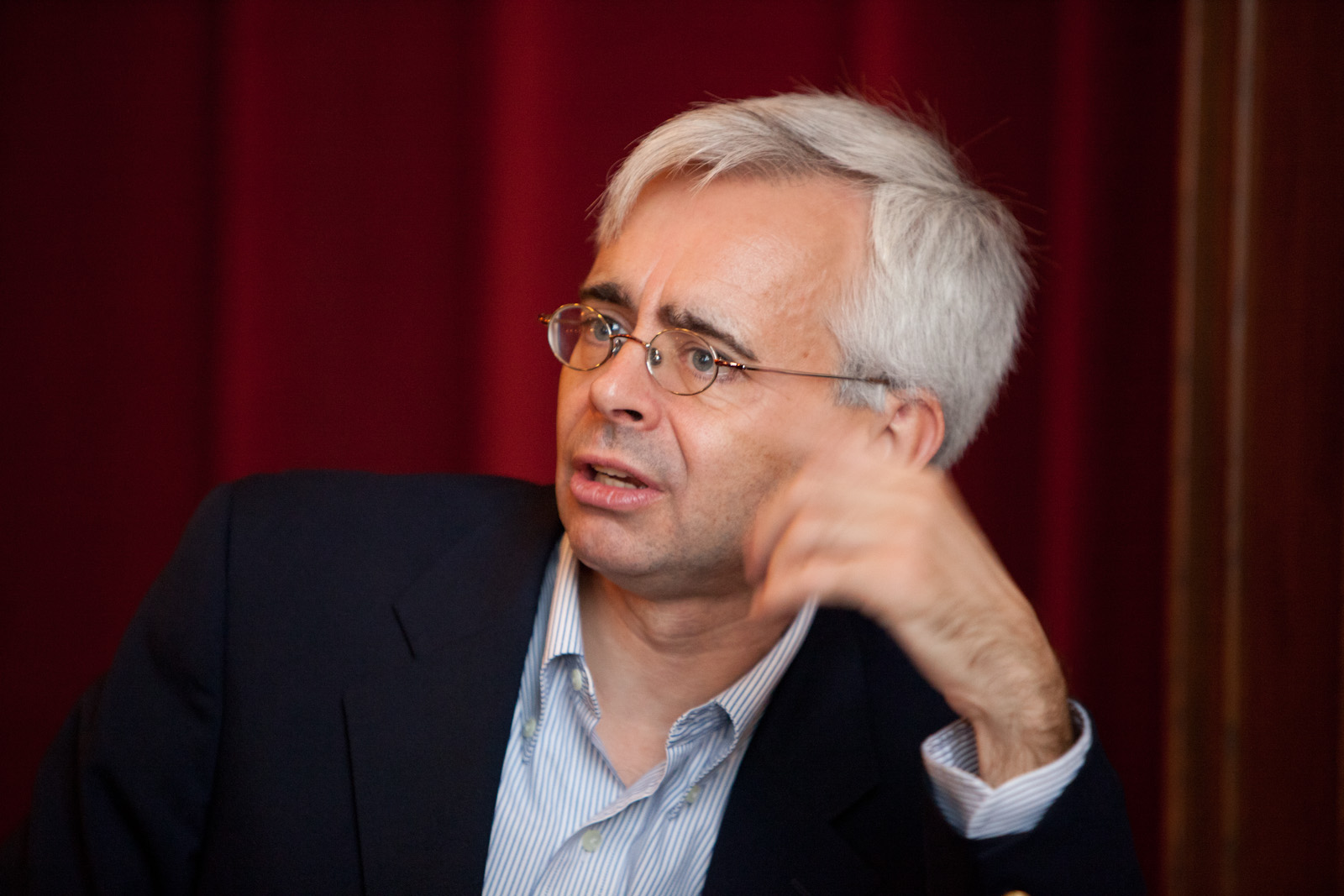 Jonathen Clements was an amazing speaker and I learned so much just by listening to him talk in just the hour or so he got to speak. I was interested so much so,I bought the book. His book "The Little Book of Main Street Money" Great read, and from me, you know that's the truth.
Then a few weeks later I got to photograph Regis Philbin as he talked about his life and his new book "How Did I Get This Way". Regis is a very motivational speaker. He's funny and has a lot of wit. I'd have to say his MC for the night had as much going for him, the amazing Charlie Brennan of KMOX. They both fed each other lines and combacks and it was so entertaining. Regis signed a few books and posed for one picture, that picture was with Bryan Binkholder. What an honor it was to capture that moment in time.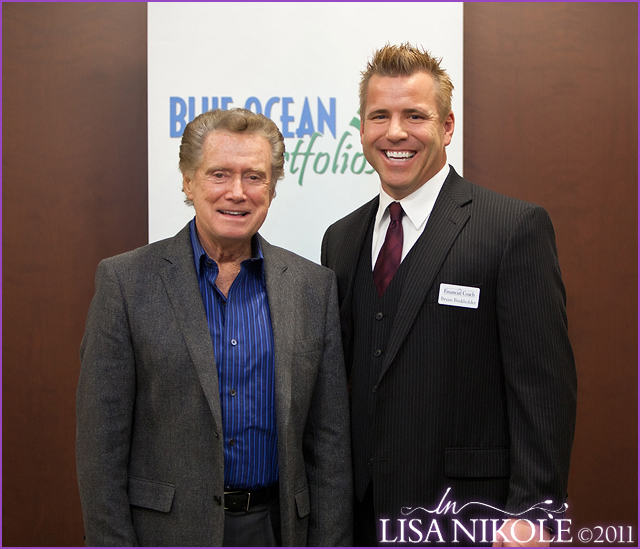 I've been thinking about moments a lot, moments in time. I capture moments and freeze them for eternity. What an honor that is. It's an amazing talent we have invested in, to capture and sometimes create amazing moments.
So much can happen in a moment, but I'll leave that for the next post… next month I'll be shooting the owner of a ton of Hardee's Fast Food Places. Shooting will be held, inside one of the locations. How fun.
Till then I leave you with a few more images….
Savour each moment….