There is something to be said about strong families!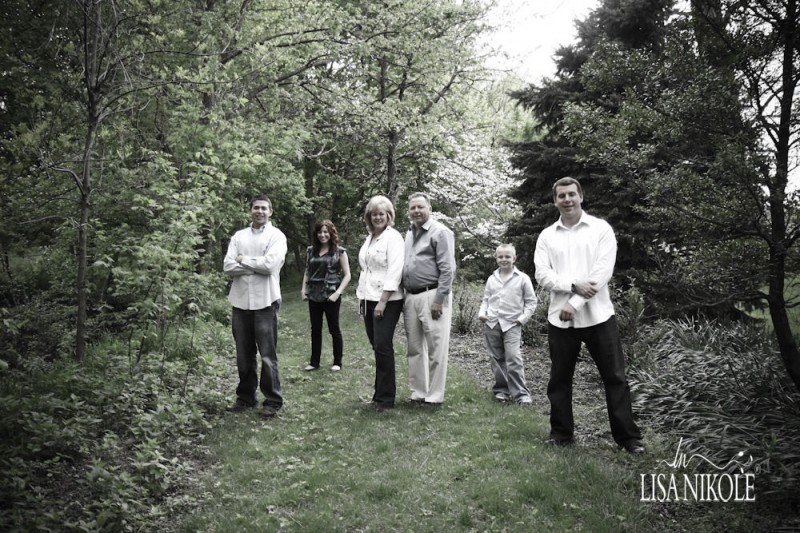 Strong families represent the heads of the household, it's a dwindle down affect, a strong father and or a strong mother cause children to be free and secure.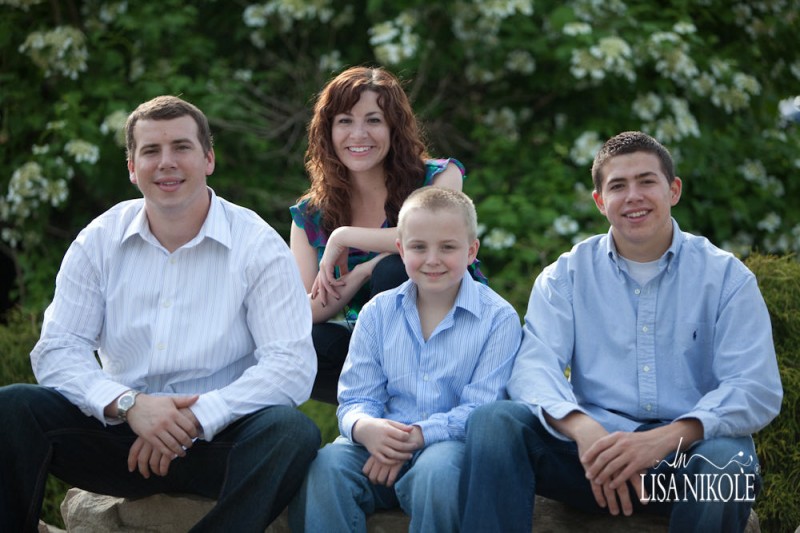 Raquel and I had the pleasure of meeting such a family last week to shoot a family portrait. What an honor! What a great family. They were fun, funny and a lot of fun. They teased and joked and had fun as we walked our path around St. Peters Park in St. Peters, Mo.
One of the things that stood out to me is the love the two older boys had for their younger brother, in one shot of just the boys, they had such a connection to him, there was no issues in bonding or putting their arms around him. It really stood out to me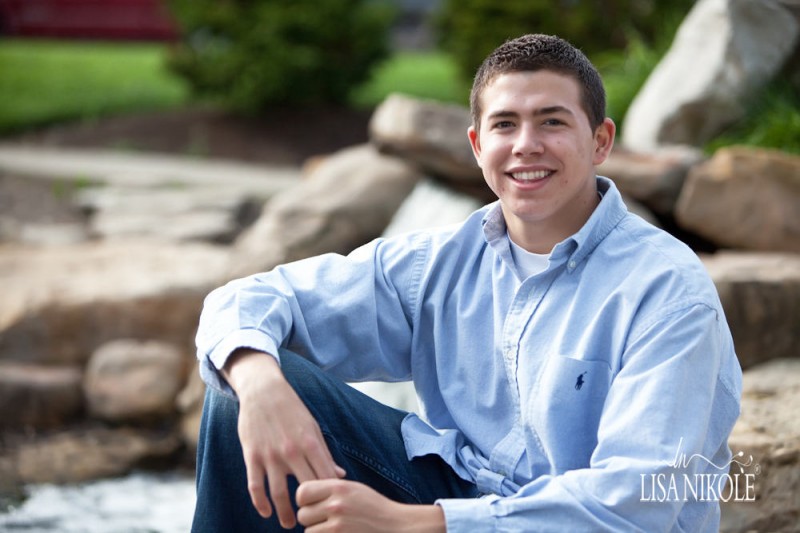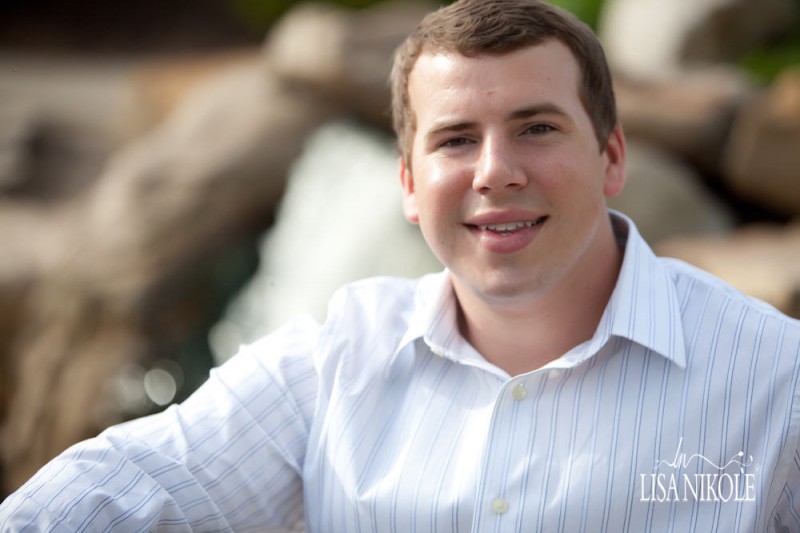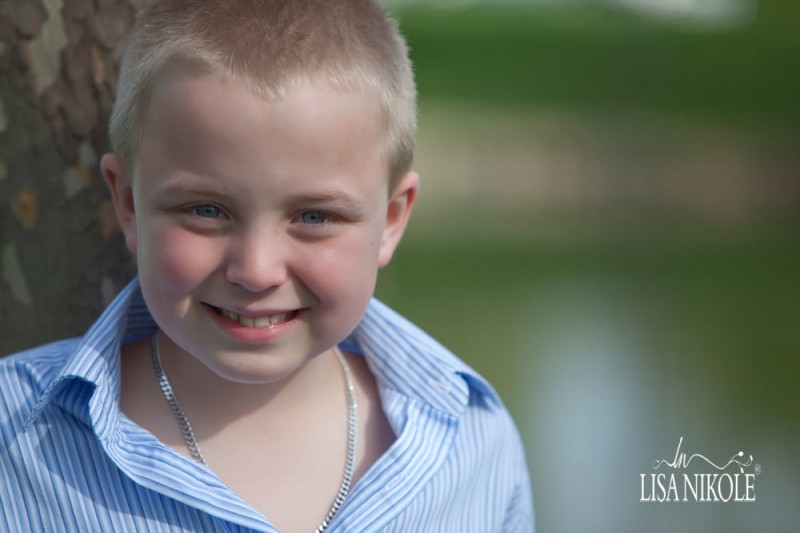 And some families get blessed to have a sister and like this family, Jess was there to add the spice and come back comments to her brothers.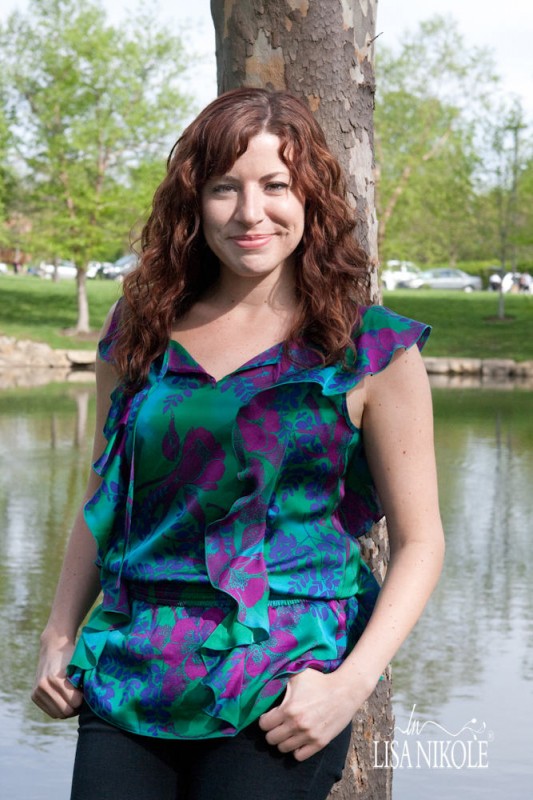 Mom and dad did a great job and did an even better job letting us capture their memories. We had a lot of fun, and most of that has to do with how comfortable a family is together. We just had fun, shot some
wonderful memories and I know they will have them to remember for years to come!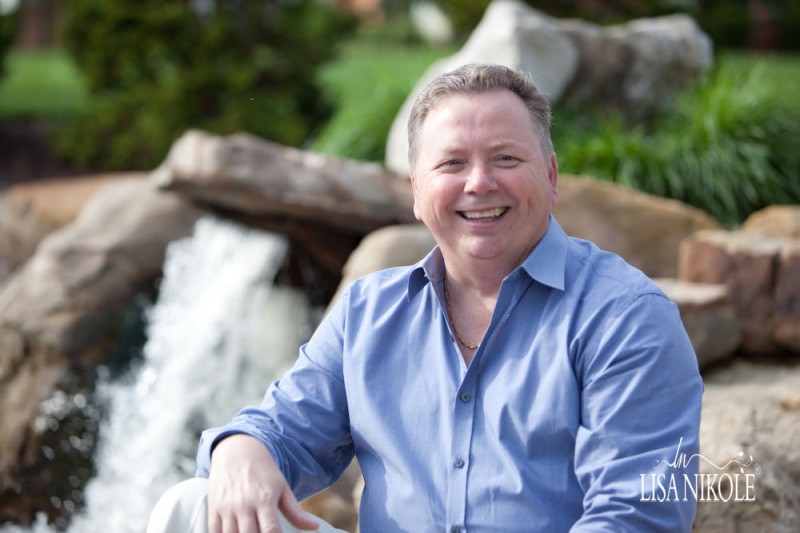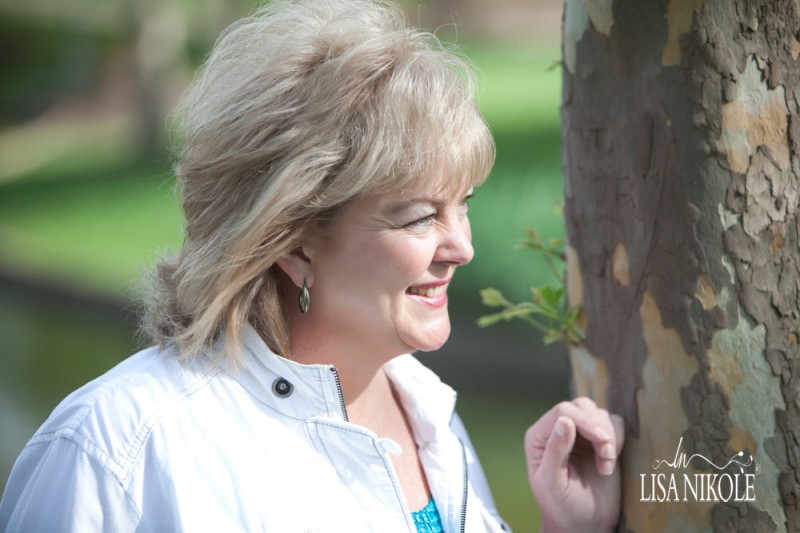 and then this.. I LOVE when couples can do this freely in front of our cameras!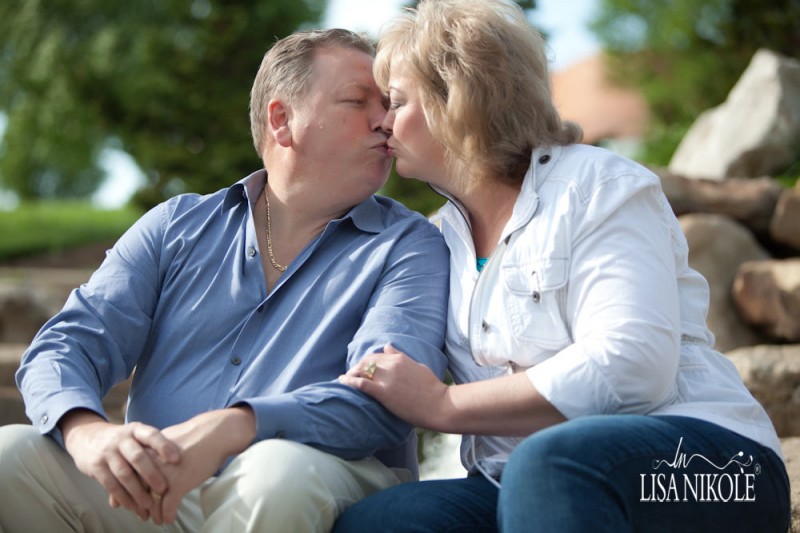 Love it! Thank you again for letting us capture just a moment in time for you!