I do some shooting for a local bridal shoppe. The shoppe is named Troy Wedding Shoppe. I really love this store, there is something about a small town store, set in a historical district. From it's heavy wooden door to it's amazing wooden floors, after that it's all weddings, with side to side wedding dresses and racks of mother dresses and even some dresses to wear on that cruise or destination wedding you may be planning! If you've never been there.. Please go check out Troy Wedding Shoppe and tell Angie I sent you!
Now to the shoot! We took Ashtin and a beautiful dress and headed down to a secret location for an amazing shoot!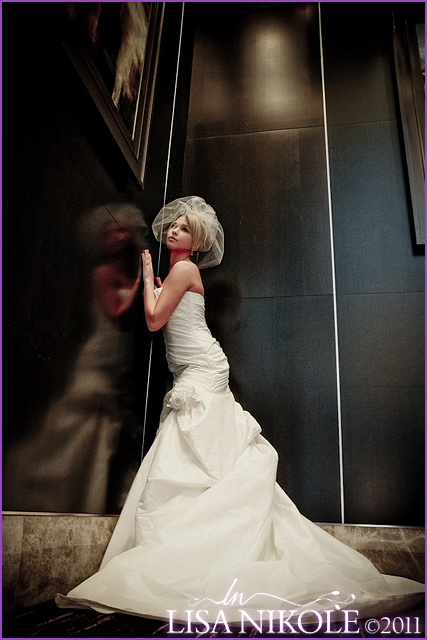 Ashtin is a model, she knows how to turn, look and pose. She's also not afraid to be in front of the camera and that is told by the strong looks into the lens!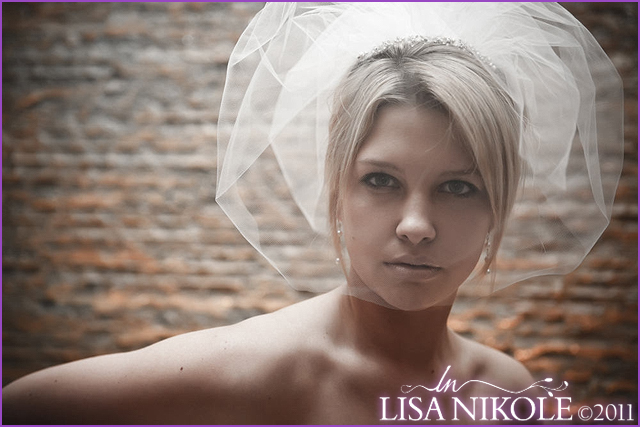 The dress was beautiful and perfect for her, in fact.. I know she loved the dress so much she said she'll probably wear it for her wedding day!
The day was perfect! It was a total pleasure to capture the front cover image for a local magazine. I'll share more on that when I get more details.
For now.. more Ashtin!