Remember your senior year?
I do!
I graduated from the same school system I attended K-12.
Luke did not get that opportunity.. we moved to Missouri during his sophomore year, but Luke, well…he's Luke and he made friends fast.
Luke and Derringer attend Troy Buchanan High School
Derringer and Luke wanted to do their photo shoot together, they wanted to spoof on the Cardinals and the Reds.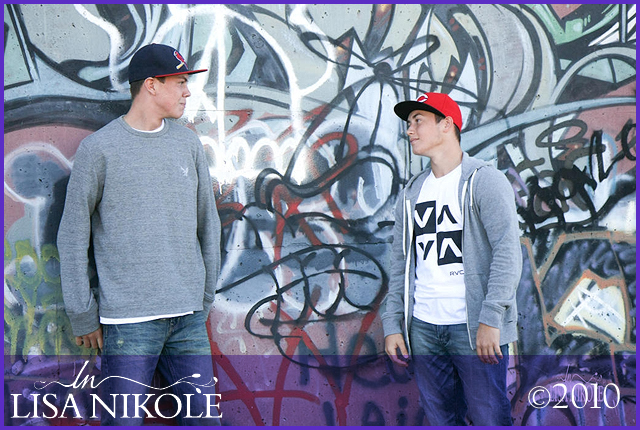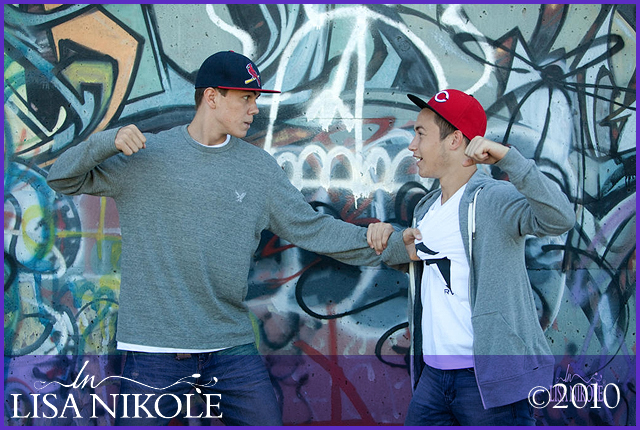 They also wanted to do some pre-publicity shots when they made it to the MLB.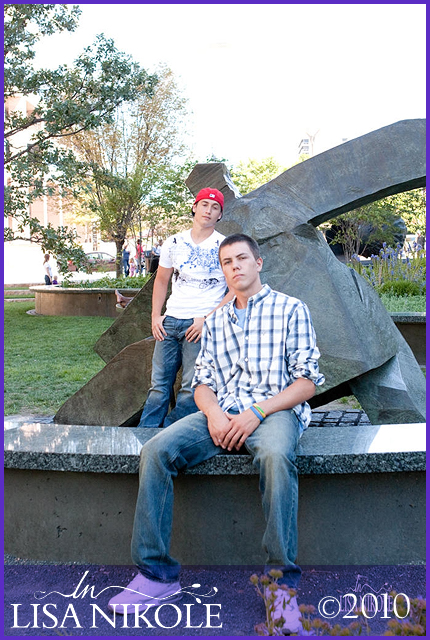 And then we had some fun shoots in between. I'm partial but these boys are handsome young men! Very proud of them and I know after High School they are going to go far in whatever they choose to do!