Every so often I get a chance to shoot with my best shooting buddy James. For some reason James always comes up to Saint Louis, I so owe him a trip to Springfield, Mo.
Every time we hang out, we love to find new places and people to shoot. We challenge each other to capture tough shots and strengthen our image taking capabilities.
We visited: Forest Park, The Graffiti Wall, City Park, Union Station and we even found a cemetery (yes we all know I love to shoot cemeteries)
Forest park we challenged each other to get flowing water from the fountains…This is mine: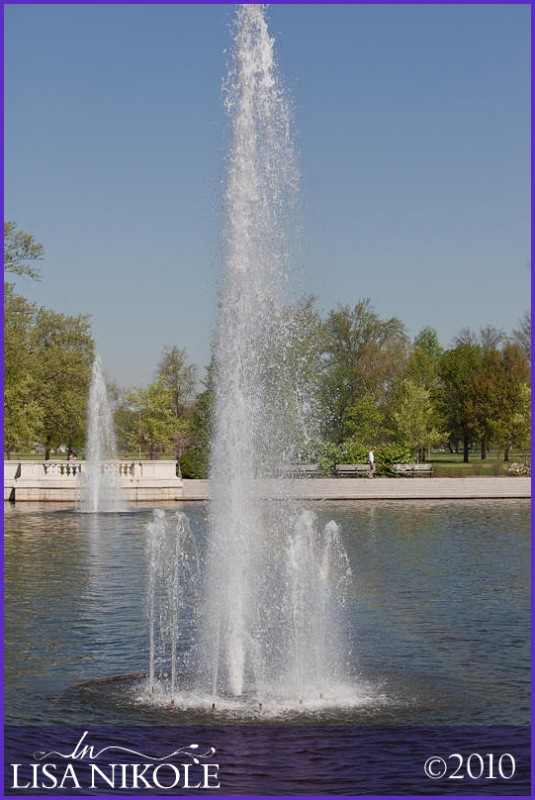 We also took some promo shots of each other: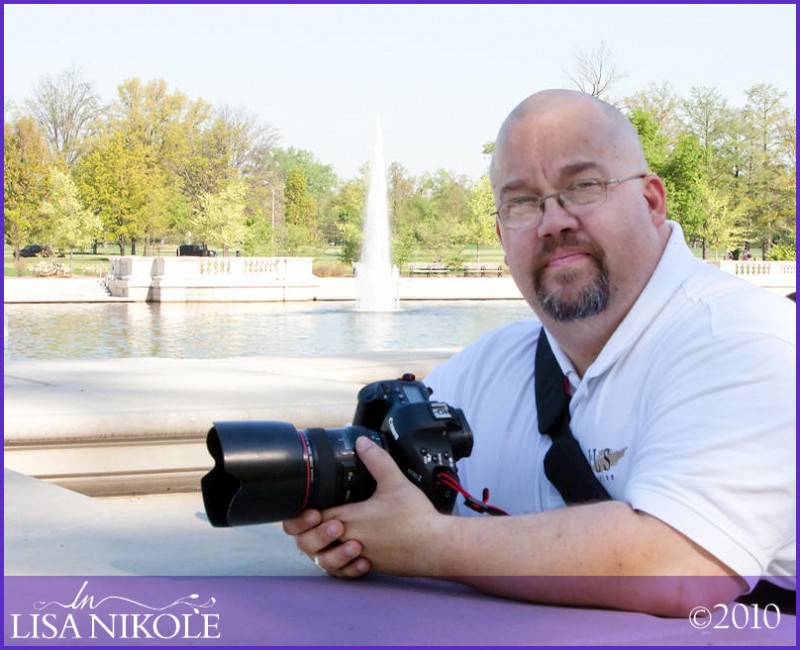 Beautiful colors, and it was Missouri hot that day!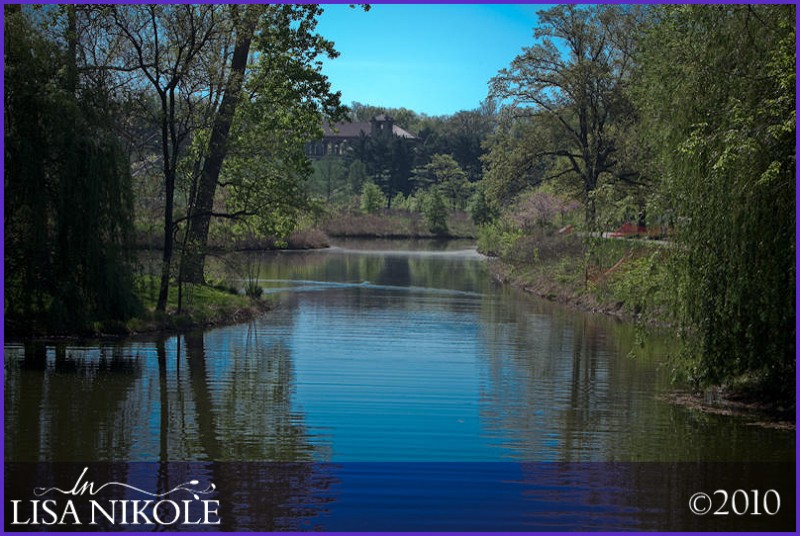 Did you know STL had a Graffiti Wall, a legal Graffiti Wall? It's a mile long and it's way amazing, you can expect many more images from me down there! I'm actually working on a shoot project down there as I type!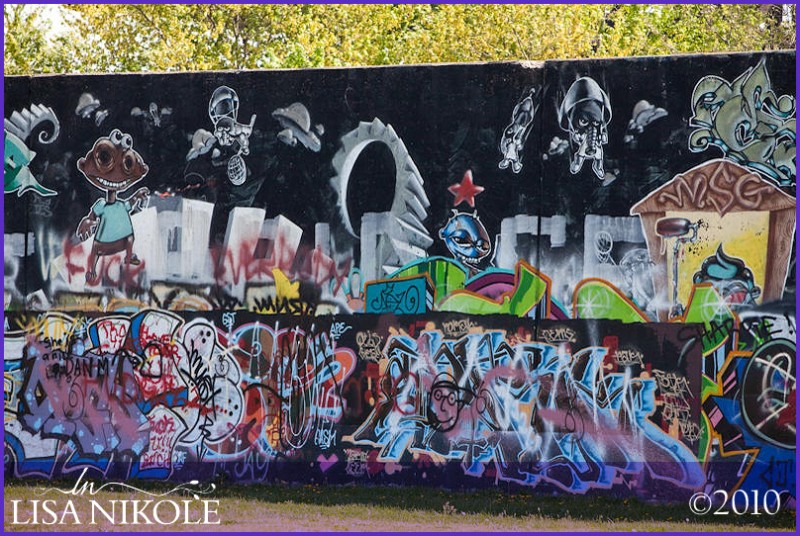 We then headed over to city park, an amazing multi block wide city park. While looking for people to shoot we were approached by a group of kids asking us questions about the art in City Park. What I found amazing about these young people was their maturity and this cool fact…they don't take many tests (okay I'm so cool with that ) yet they seemed poised, mature and handled themselves well. They were a class from The College School, Seventh Grade Urban Experience. What a great group of young people, gives you hope for the future when you see class like that!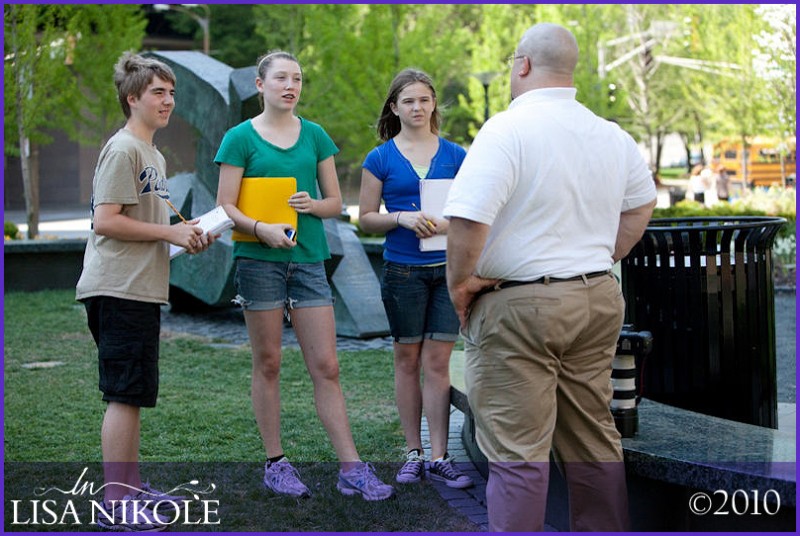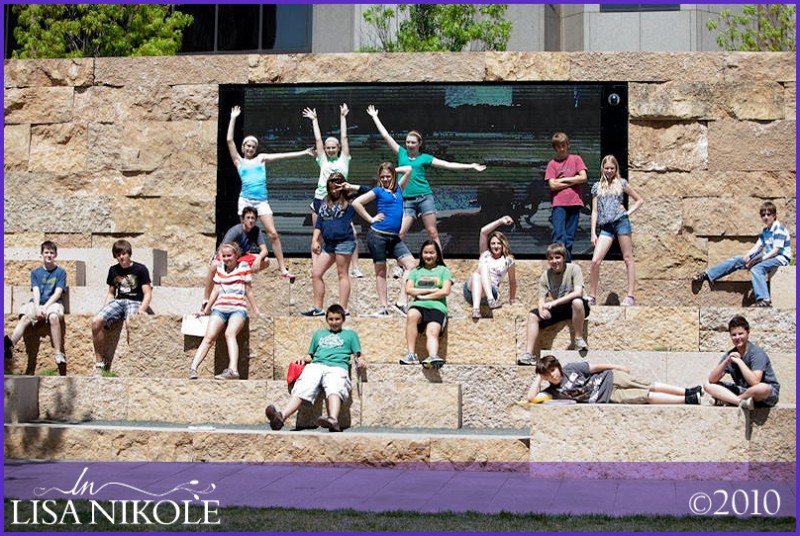 and lastly… This amazing cemetery, it's huge and amazing.
Calvery Cemetery offers so many different opportunities.
We had a great time and I look forward to many more shoots and seeing much more of Saint Louis, and yes Springfield, Missouri.