So, I'm leaving early in the morning and I hope to be blogging while I am there and sharing images, but, sometimes you never know. So… if I don't post for the next couple weeks, just so you know..
I'm in Arizona with an amazing group of people called Mid West Movement. We'll be ministering at an Indian Reservation and then down to a Pastors school in Phoenix.
I have no idea what to expect and I purposely did not ask a lot of questions because I wanted to experience it all first hand for myself. Sure, I've heard a few things… but I'm anxious to see what is going to happen in me and through me and also through the amazing people I'm blessed to be going with.
So, keep us in your prayers. See you all soon!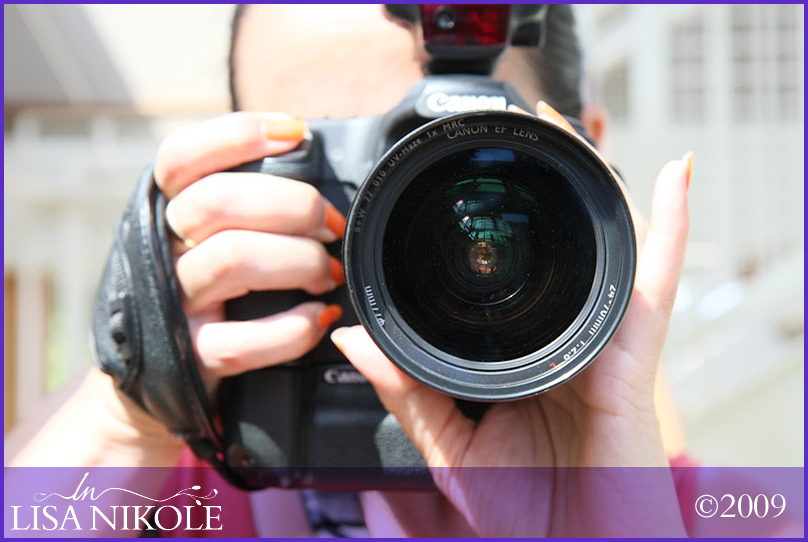 It's last years image, I know….but for now it will have to do! Be well everyone!!!