I had the honor and distinct pleasure to shoot a concert last month of a friend and amazing musician: Daniel Blunt.
Daniel is an amazing musician but even more so, he's an awesome person. He's humble, a characteristic not seen much in the music industry and he strives for excellence in all he does.
This was Daniel's first concert and it was so much fun to see him perform, and to photograph the event.
You have to purchase Daniel's New CD Contact COTR for more information about the release date… PS, I already pre-ordered mine.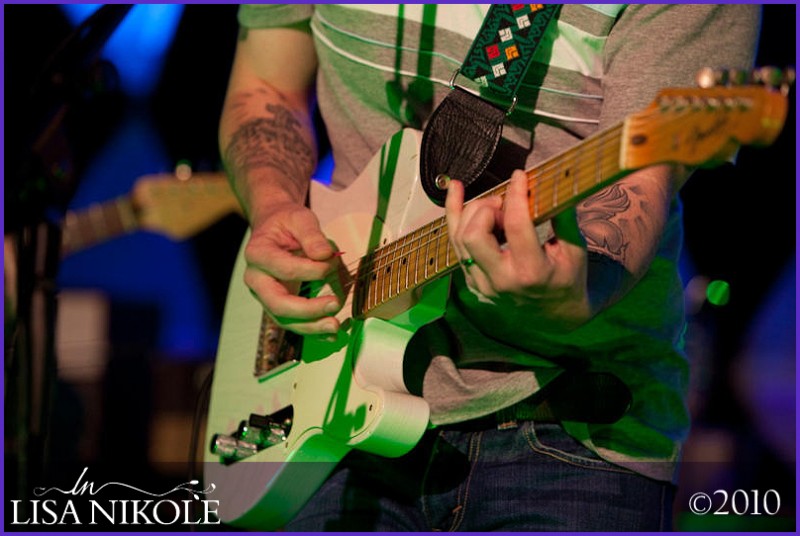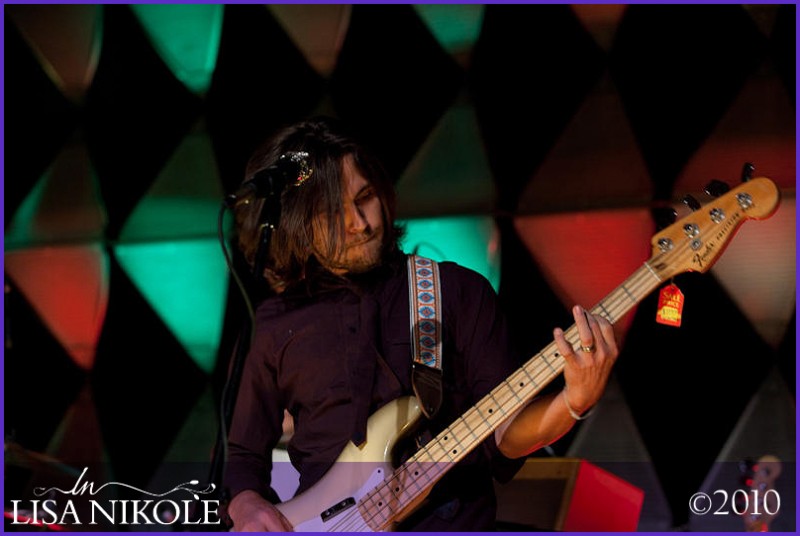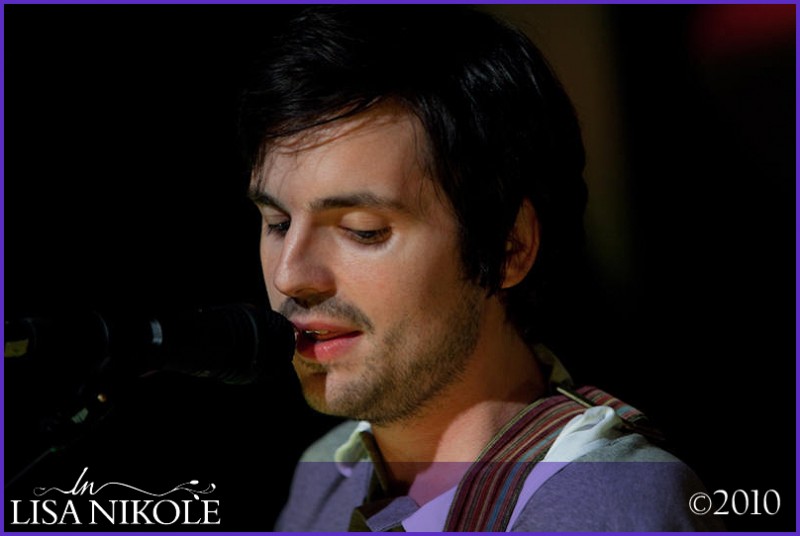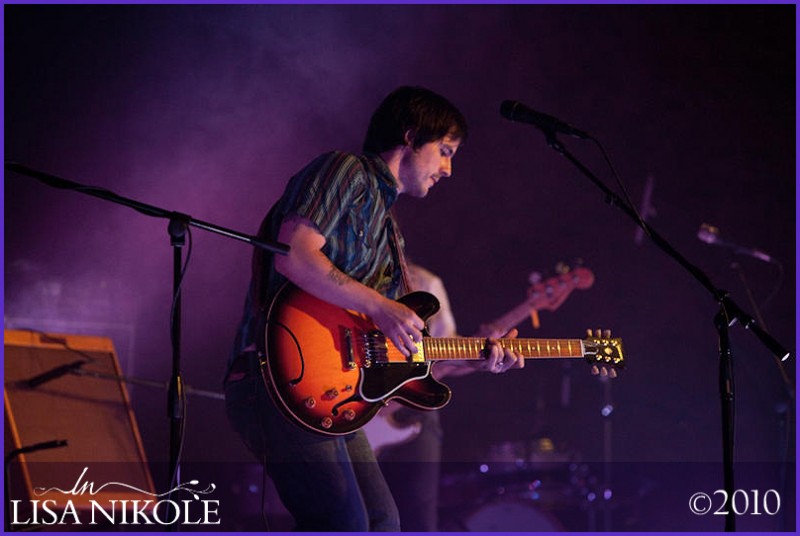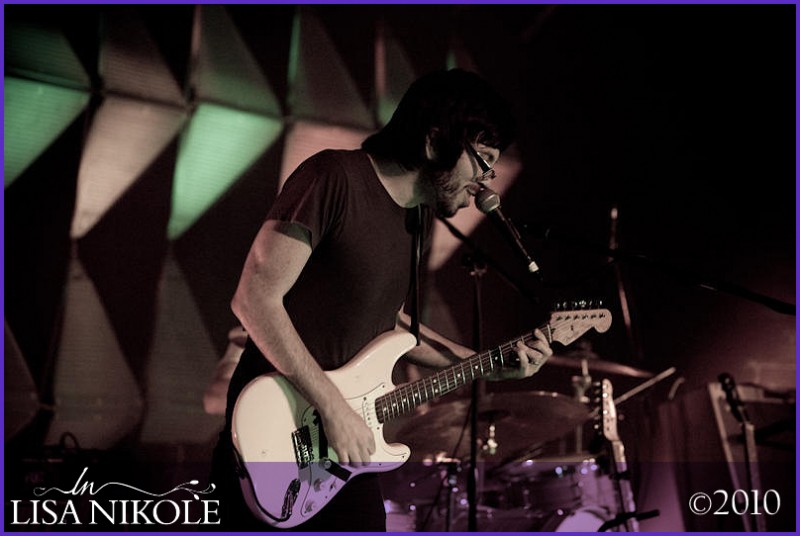 Daniel was opener for John Mark McMilllan, John is very original and outspoken on his beliefs. he stops in his concert to express his opinions with a humbleness and pure heart, you can tell he's spent a lot of time thinking about what he shares and really puts a different and very realistic spin on the gospel. His music is full of life and true meaning. It was a pleasure to meet him and shoot the concert.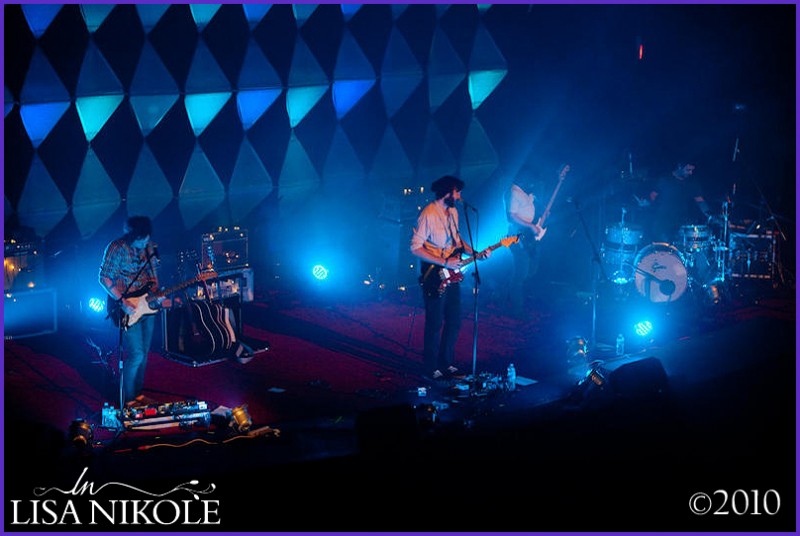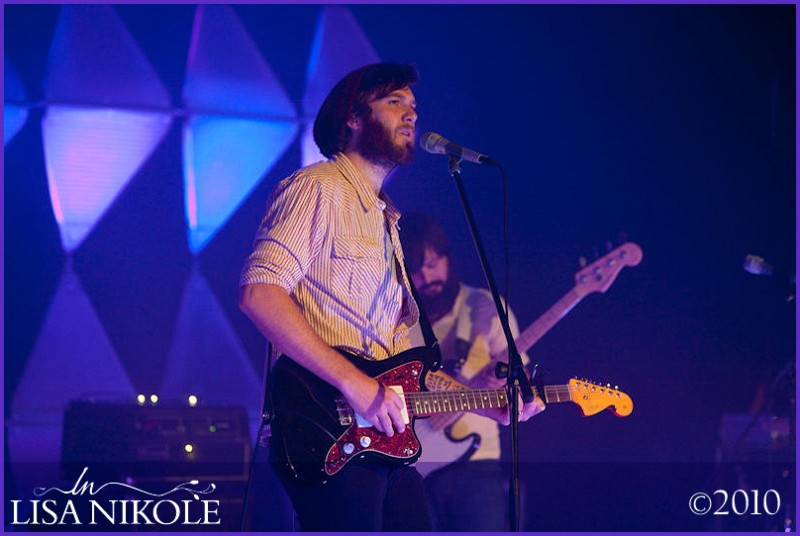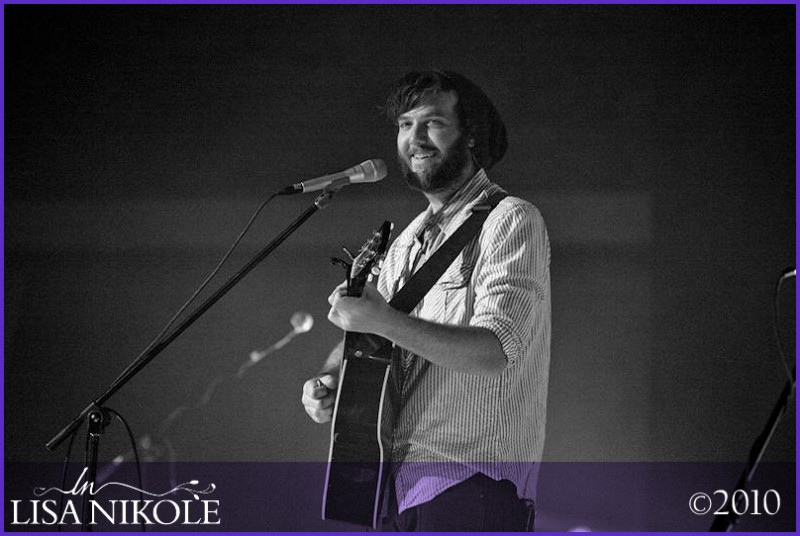 and lastly, I love shots like this….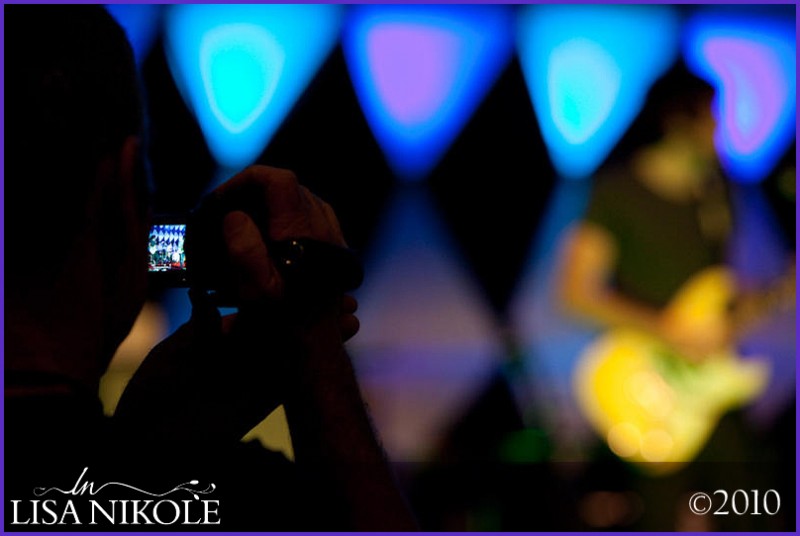 So thanks again to the Pastor Blunt and the COTR for exposing us to such mega talent and experiences!!!