December 30th, 2013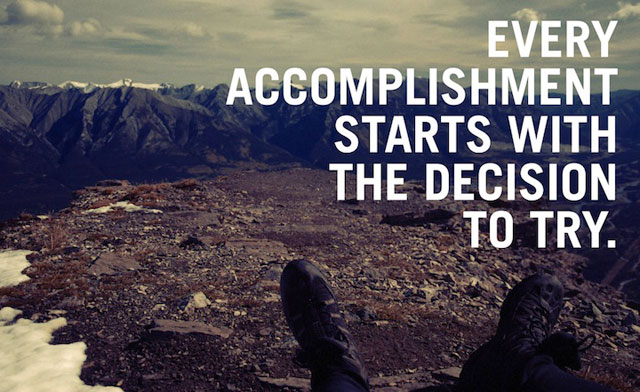 Tags / Categories / Comments

December 26th, 2013
Bring it on, 2014 and close the door on 2013.
I'm Jewish and my new year actually starts in Sept.  but I do enjoy the whole new perspective given to a new secular year.
Diet and lose weight
Stop Smoking
Find a Mate
Divorce a Mate
Go Back To Church
Stop Drinking
Stop Swearing
Stop Lying
and the list goes on, you can add your own if you like.  What is so magical about a new year?  How many of you hang on to those pledges in January?  I doubt many.
20 years ago I stopped drinking soda, it wasn't a new year, honestly I think i was doing a 3 day juice fast and I thought.  I don't want to drink it again.  I have had no soda (or pop) since.  I've had one cup of ginger ale on a flight to Ohio and I have had a glass or two in a punch  Honestly if I drank a soda now I'd probably drop over.
You don't need a new year, you need a will power.  You can change any day you want to.
What am I giving up for the new year?  Nothing.  But I am looking forward to the year 2014 and all the waves, changes, and life it's going to bring.
2014.. bring it!  I'm ready for you.  Happy New Year to you all and I hope 2014 is everything you need and want.
REMEMBER WE ARE DOING SOMETHING TANGIBLE FOR SOMEONE ELSE EVERY MONTH THROUGH 2014!  Share what you do!  Encourage us.



Tags / Categories / Comments

December 23rd, 2013



Tags / Categories / Comments